Global Commercial Real Estate Expert Insights | Avison Young
Sightlines - global commercial real estate expert insights
Around-the-corner knowledge and multi-national expert insights and data-driven intelligence to help you unlock economic, social, and environmental value in your commercial real estate decisions.
Interest rates and real estate: A look at the current landscape and outlook
Global economy rapidly changing; high inflation rates concern policymakers monitoring long-term risk impact on economies.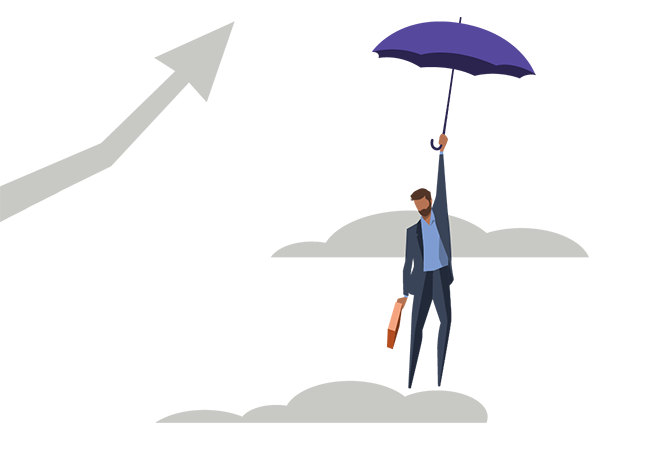 L'Indice de Vitalité - Bureau
L'indice de vitalité offre aux propriétaires et aux occupants un regard dynamique sur les tendances à la reprise et les estimations du trafic piétonnier quotidien dans plus de 20 métros différents en Amérique du Nord. Il permet un accès facile et en temps réel aux comparaisons avec les niveaux pré-pandémiques.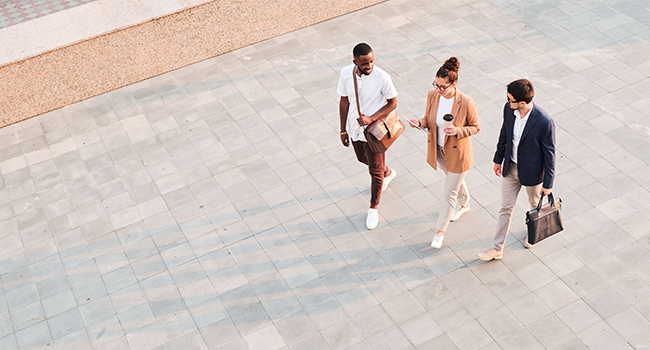 Explore our 2022 Impact Report
Explore our 2022 Impact Report, and read about our performance last year, alongside perspectives from our people on the topics that matter most to us – climate action, diversity, equity and inclusion, and community impact.
Accompanied by stunning portraiture, captured by talented female photographers from Women Photograph, these stories are just some of the ways we're supporting our clients, our industry and each other to create everyday impact for people and the planet.