changing
places
New needs, new policies, new use of space. How we live, work, and play is changing like we've never seen before.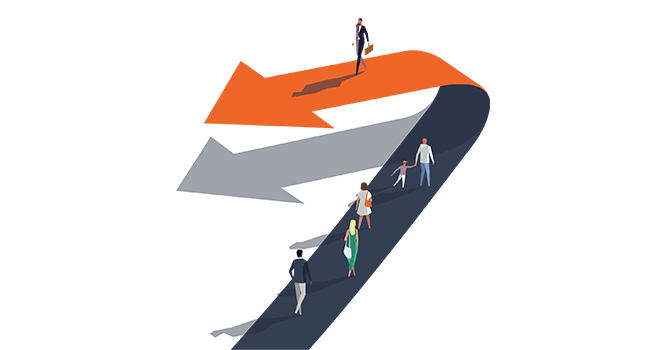 Just how much are our places and spaces evolving to meet new needs?
What do you need to know about the future of your favorite commercial real estate locations?
Changing Places, sponsored by Avison Young, is a podcast about the way our relationship with the built environment is evolving. It's about what lies at the intersection of people meets place, today and into the near future.
Join journalist Mariam Sobh for weekly conversations with leaders from the architecture, design, and commercial real estate sectors, as well as artists, planners, community voices and others who bring our key places and spaces to life.
Meet our host: Mariam Sobh
Mariam Sobh is an award-winning journalist and host of the daily talk show "All IN." She's also a writer and comedian and has performed at various festivals including the Burbank Comedy Festival, Detroit Women's Comedy Festival, and the NBC Breakout Fest at the Second City. When she's not chasing down guests or coming up with jokes, she enjoys finding a good book to get lost in.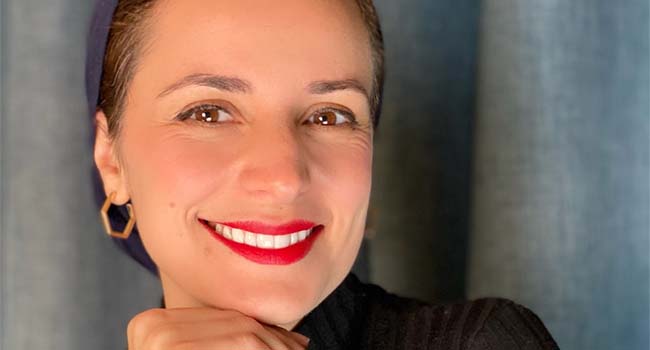 Subscribe to receive Avison Young podcast updates