Sightlines - global commercial real estate expert insights
Around-the-corner knowledge and multi-national expert insights and data-driven intelligence to help you unlock economic, social, and environmental value in your commercial real estate decisions.
Interest rates and real estate: A look at the current landscape and outlook
Global economy rapidly changing; high inflation rates concern policymakers monitoring long-term risk impact on economies.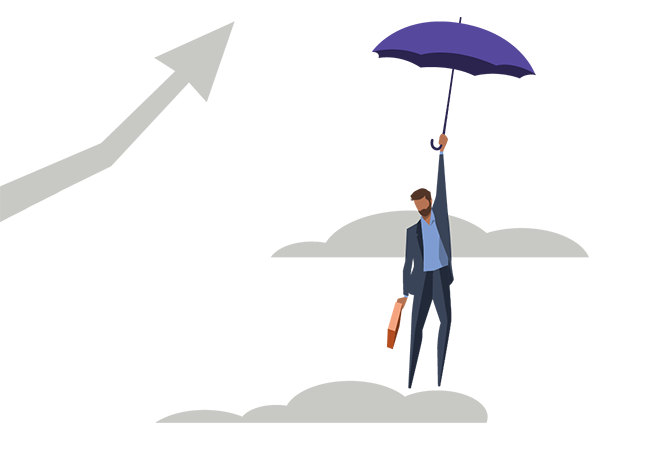 The Vitality Index
The Vitality Index offers owners and occupiers a dynamic look at recovery trends and daily foot traffic estimates in 52+ different metros across North America. It allows easy, real-time access to comparisons to pre-pandemic levels.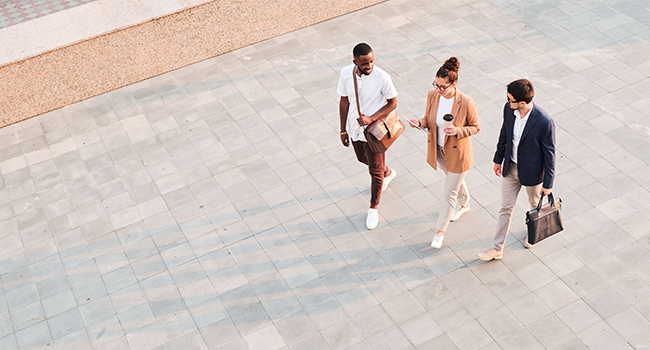 2021 ESG report: Putting people and the planet first
There is a vital role for our sector to create healthy, productive workplaces for employees, cities that are centres of prosperity for their citizens, and built spaces and places that create a net benefit to the economy, the environment and the community.
In the 2021 ESG Report, we reflect on our achievements, and share our strategy and commitments for the future.