January 27, 2022
Ready. Reset. Go!
A webinar by Avison Young
Our in-depth discussion with both key investor and occupier clients to address the workplace in a post-pandemic world. Together, we discussed what matters most to talent to deliver both workplace and office solutions in our new realities.
Looking for more information?
Leverage Avison Young Sightlines to gain the knowledge you need to drive positive change to the future workplace.
Is real estate an inflation hedge?
Although the global economy has experienced a robust rebound in a recovery era, fears remain around a period of higher inflation and interest rates. Does real estate possess inflation-hedging properties?

Our experts explore the economic outlook and whether real estate really does possess inflation-hedging properties.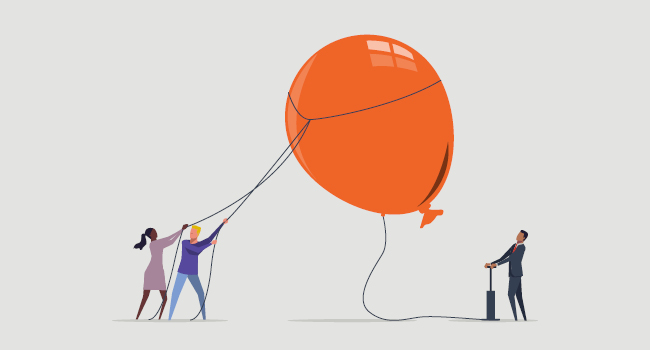 Office Vitality Index
The Vitality Index offers owners and occupiers a dynamic look at recovery trends and daily foot traffic estimates in 20+ different metros across North America. It allows easy, real-time access to comparisons to pre-pandemic levels. Share this with clients and prospects to help guide them through these uncertain times.
View Office Vitality Index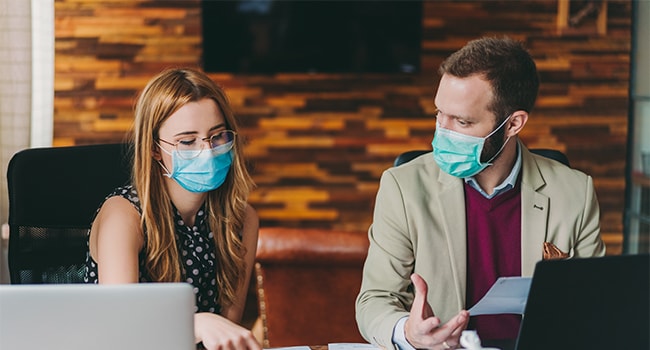 Did you miss the event? Watch the recording
0:00

Introductions and setting the stage with Sheila Botting. What is happening with workplace around the world?

07:15

The components of the workplace and the war for talent with Anna Scally.

15:00

Next steps in the workplace journey with Rick Ybarra. How do we implement the return to office?

23:00

Current office market dynamics with Nick Axford. Quality = Flex + Sustainability
Watch our workplace panel discussion
Please reach out if you have any questions regarding the content presented on our webinar