Changing Places: Season Two
In season two of Changing Places, we explore how micro and emerging trends are shaping a new world around us. From the design of our office spaces and return of downtowns, to 15-minute cities, the metaverse, and robots in restaurants, host Mariam Sobh finds out what's up next for our favorite places and spaces.
Subscribe in your favorite podcast app.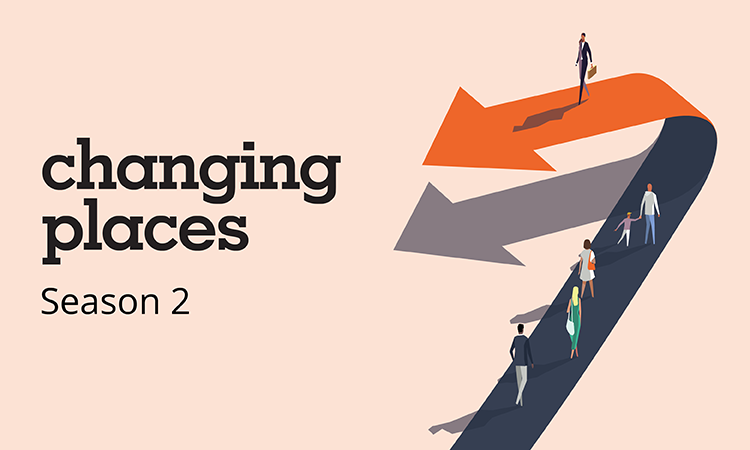 Season two episode list
Episode 1
There's a garden in my office
Featured guests: Ryan Anderson and Mark Lo Bue
In episode 1, host Mariam Sobh discusses office design – what it's been to us historically, what it is today, and where we could see it moving for us tomorrow.
Learn more and listen now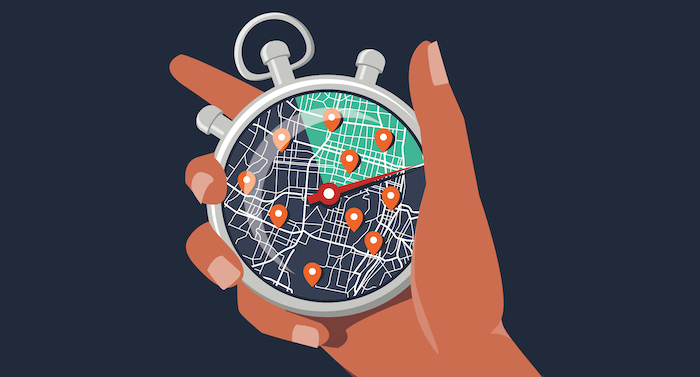 Episode 2
Fifteen-minute cities
Featured guests: Jo Davis, Carlos Moreno and Nima Daivari
In episode 2, host Mariam Sobh discusses the model that's reshaping the world's urban landscapes.
Learn more and listen now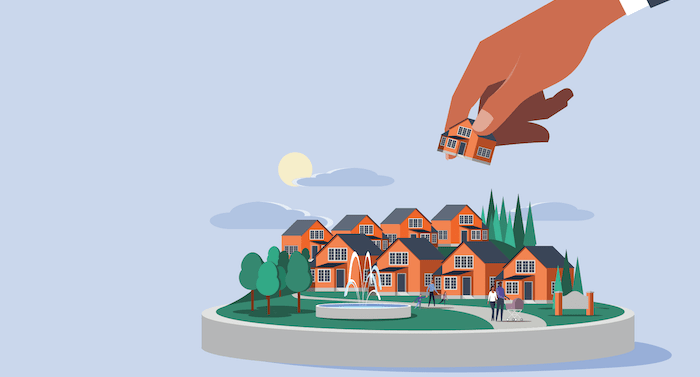 Episode 3
From the mind of developers:
Featured guests: Emily Talen, Peter Kindel and Casey Kasprsyk
In episode 3, host Mariam Sobh discusses master or planned communities. From the minds of developers, these are places that have been intentionally designed to serve a subset of the population.
Learn more and listen now