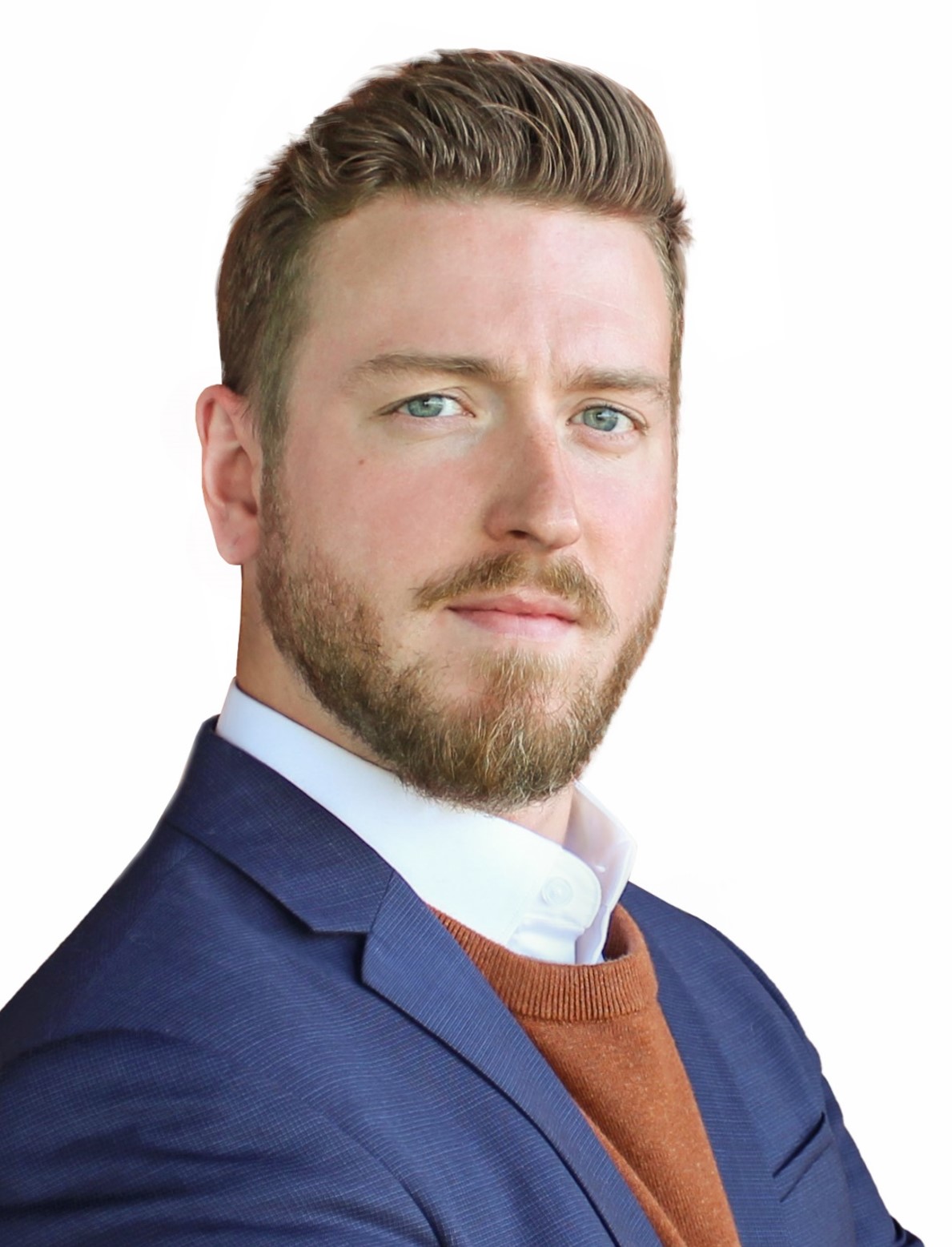 David

Major-Lapierre
Global Art Director


Marketing
800 René-Lévesque Boulevard West
Suite 900

Montréal, Québec H3B 1X9 Canada
Dynamic and thorough, David is passionate about art, design as well as all aspects of branding and marketing operations.
As Global Art Director, David is responsible for developing and realizing the creative vision of the Avison Young brand. He oversees the look and feel of campaigns, brand graphics, illustrations, and go-to-market materials for Avison Young. He has a hand in managing all aspects of projects while leveraging his strong leadership skills to best strategize and execute the visual stylings of the company's campaigns and marketing programs.
David joined the Avison Young team in Montréal in 2011, working his way up to occupy the position of Senior Marketing and Research Manager for the Avison Young offices in Québec prior to joining the company's corporate marketing team as Global Art Director in 2021.
As Senior Marketing and Research Manager, David was responsible for overseeing the marketing, sales enablement and branding operations for the Montréal offices. He also managed extensive marketing campaigns for commercial properties of all types (office, retail, industrial, multi-residential and development sites). David was also in charge of the research and market intelligence operations in Québec, combining the best practices in terms of marketing with cutting-edge data in order to provide a complete solution for Avison Young's clients and internal teams.
While he was responsible for the development and the implementation of marketing strategies as well as advertising and proposals, he managed major marketing campaigns over the past decade, including the sale of Maison de Radio-Canada and the leasing campaign for the SSQ Tower, the Quartier DIX30 office portfolio and Le Nordelec. He has also worked with a wide range of commercial space users and owners, including Allied Properties, Desjardins, ELAD Canada, Oxford Properties, Radio-Canada and SSQ Immobilier.
Prizes and Distinctions

Two-time winner, Above and Beyond Circle of Excellence Award, Avison Young, 2022

COVID-19 Unsung Hero Award, Avison Young, 2020
The COVID-19 Unsung Hero award is a one-time award recognizing individuals who have gone above and beyond in their job role during the pandemic whether providing innovative ways to complete tasks remotely or by going the extra mile to help their colleague, office or market. These employees gave remarkable effort in performing their tasks and any additional tasks and acted unselfishly sharing time and expertise to ensure our business continued to move forward.
Above and Beyond Award, Avison Young, Montréal, 2017
Awarded to the Avison Young employee who in conducting his job duties has performed in a way that is conspicuously above and beyond what is reasonably expected in the workplace and who makes special efforts in promoting workforce excellence or outstanding service to colleagues.
Above and Beyond Circle of Excellence Award, Avison Young, 2019
Above and Beyond Circle of Excellence Award, Avison Young, Nashville, 2018
Above and Beyond Circle of Excellence Award, Avison Young, Los Angeles, 2014
---