Retour sécuritaire en milieu de travail

Avison Young s'associe avec la Cleveland Clinic pour sa stratégie de retour au bureau

Responding to social movements and the pandemic

Critical ESG factors to help navigate the new normal

Returning to the Workplace

Creating healthy and safe workplaces during the COVID-19 pandemic

Evaluating the "New Normal"

Impacts on commercial real estate

A focus on mental health

Taking care of ourselves and our teammates
Produire une réelle valeur économique, sociale et environnementale en tant qu'expert-conseil en immobilier international à visage humain.
Trouver une propriété
Trouvez des propriétés commerciales à vendre ou à louer offertes Avison Young. Que vous cherchiez une propriété à vendre ou un espace à louer, nos propriétés comprennent des édifices de bureaux, des propriétés industrielles, des immeubles institutionnels, des commerces de détail, des terrains et des propriétés multi-résidentielles.
VOIR NOS PROPRIÉTÉS COMMERCIALES À VENDRE OU À LOUER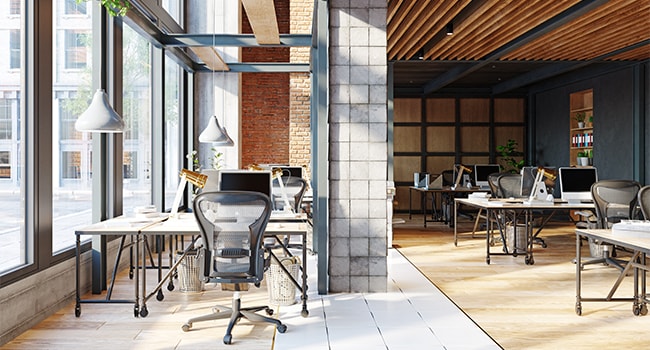 Centre de ressources COVID-19 (Coronavirus) d'Avison Young : conseils, perspectives et expertise sur l'immobilier commercial mondial
La situation évoluant à une vitesse fulgurante, Avison Young souhaite offrir à ses clients et à ses partenaires des perspectives en temps réel quant à l'impact de la COVID-19 sur le marché de l'immobilier commercial.
Visitez le Centre De Ressources COVID-19 d'Avison Young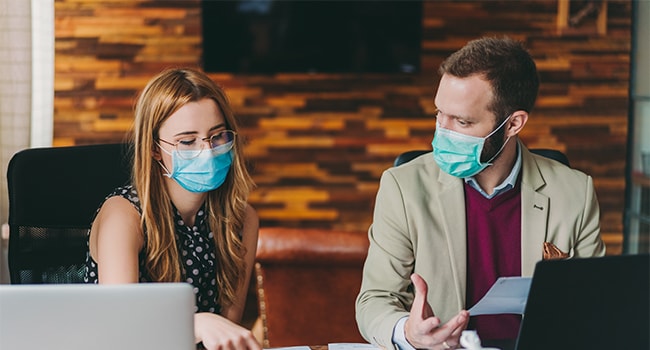 Du nouveau chez Avison Young
Les meilleures occasions au cœur de tout
Avison Young est une société internationale d'immobilier commercial qui vise à créer et à saisir les meilleures occasions possible pour ses clients.
Une collaboration intelligente
Notre culture repose sur une longue tradition de partenariats et de collaboration, ce qui nous aide à distinguer les tendances dans les activités de nos clients et à agir avec souplesse pour saisir les occasions qui se présentent. Nos employés s'investissent pleinement dans la réussite de nos clients et cherchent à faire les bons choix pour le long terme.
Un expert averti en vaut deux
Tout le monde peut consulter des données, mais les experts d'Avison Young savent les traduire en informations réellement utiles pour prendre des décisions éclairées à court et à long terme, grâce à une connaissance approfondie des caractéristiques des villes, des quartiers, des bâtiments et des habitants.
La puissance des contributions positives
Guidés par la valeur, motivés par les intérêts humains, nous nous efforçons de mettre en place des solutions qui ont des effets positifs pour nos clients, mais aussi pour les collectivités, le public et nos employés.