changing
places
New needs, new policies, new use of space. How we live, work, and play is changing like we've never seen before.
Subscribe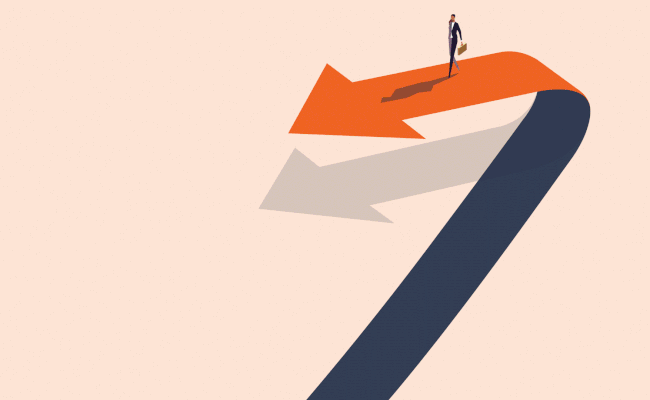 Meet our host: Mariam Sobh
Mariam Sobh is an award-winning journalist and creator/host of the podcast "News with a Bite". She's also hosted programs, and anchored and reported for both public and commercial radio formats. Mariam is also a writer and comedian and has performed at various festivals including the Burbank Comedy Festival, Detroit Women's Comedy Festival, and the NBC Breakout Fest at the Second City. When she's not chasing down guests or coming up with jokes, she enjoys finding a good book to get lost in.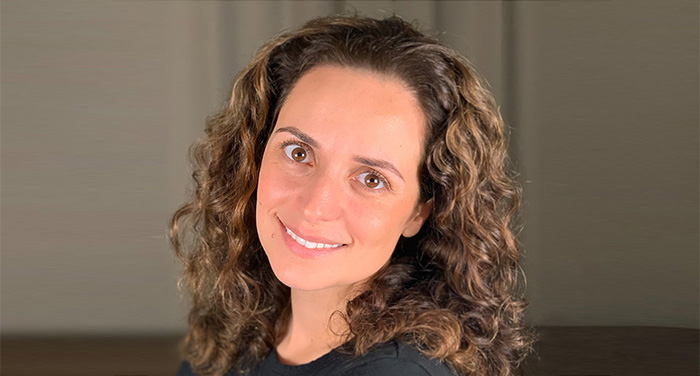 Meet our Global Art Director
Sure, podcasts are an audio medium – but visuals can still enhance our understanding and listening experience. That's why David Major, Avison Young's Global Art Director, partners with our content specialists each week to create unique and compelling custom graphics for every episode of Changing Places. Drawing on his lifelong passion and expertise in the arts, David takes inspiration from the subject matter, unique observations in each episode and pop culture to carefully design these one-of-a-kind creations.
Creating a strong alignment to the Avison Young master brand and visual identity, these eye-catching graphics are used for not only the podcast artwork, but for the associated campaign assets appearing across internal and social platforms – driving awareness and engagement, helping attract new listeners and subscribers.