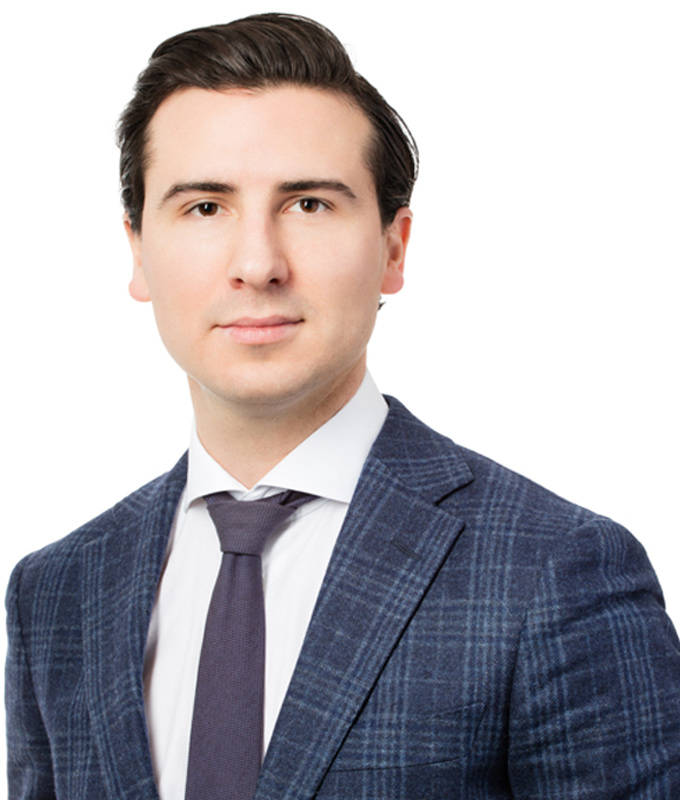 Struan Saddler
Principal


Capital Markets Group

Consulting & Advisory

Investment

Sales & Leasing
#2900 - 1055 West Georgia Street
Box 11109, Royal Centre

Vancouver, BC V6E 3P3 CA
My passion is real estate development and investment transactions. Since 2008 I've been generating creative ideas and brokering deals for my clients ensuring consistent value-add.
My focus is the investment and divestment of commercial real estate for clients in the City of Vancouver (CoV). The early stages of my career specialized in areas near the core with specified industrial zoning; the Ports, False Creek Flats, Mount Pleasant and Burrard Slopes to name a few. This early experience in industrial warehouse transactions has led to sales of apartment buildings, office buildings, retail centres, and all asset classes of development sites situated in proximity to the densifying city centre.
During my time with Avison Young, I have been involved in sales transactions totaling more than $400 Million combined. I also have significant leasing experience, providing services in more than 1,000,000 square feet of successful lease transactions on behalf of Landlords and Tenants.
I am at your service when divesting and/or acquiring commercial real estate in the CoV.
Credentials
Professional Associations & Designations
National Association of Industrial and Office Properties (NAIOP)
Urban Development Institute (UDI)
Young Urban Professionals in Real Estate (YUPRE)
Real Estate Institute of British Columbia (REIBC)
Education
Real Estate - Sauder School of Business, University of British Columbia
Marketing Management - British Columbia Institute of Technology (BCIT)
---
Properties
1476 West 8th Avenue

1476 West 8th Avenue

Vancouver, BC

Office
For Sale
411 Railway Street

411 Railway Street

Vancouver, BC

Office
For Lease
1370-1376 Powell Street

1370-1376 Powell Street

Vancouver, BC

Land
For Sale
1364 Powell Street

1364 Powell Street

Vancouver, BC

Land
For Sale
1475 - 1481 Franklin Street

1475 - 1481 Franklin Street

Vancouver, BC

Land
For Sale
18 West 4th Avenue

18 West 4th Avenue

Vancouver, BC

Office
For Lease
1212 Alpha Lake Road

1212 Alpha Lake Road

Whistler, BC

Industrial
For Sale
Two Waters

Two Waters

Victoria, BC

Land
For Sale
177 East 1st Street

177 East 1st Street

North Vancouver, BC

Land
For Lease
220 West 6th Avenue

220 West 6th Avenue

Vancouver, BC

Industrial
For Sale
237 West 6th Avenue

237 West 6th Avenue

Vancouve, BC

Land
For Sale
1364, 1370, 1376 Powell Street & 1475, 1481 Franklin Street

1364, 1370, 1376 Powell Street & 1475, 1481 Franklin Street

Vancouver, BC

Land
For Sale
2224 Alberta Street & 220 West 6th Avenue

2224 Alberta Street & 220 West 6th Avenue

Vancouver, BC

Land
For Sale
2224 Alberta Street

2224 Alberta Street

Vancouver, BC

Multifamily
For Sale