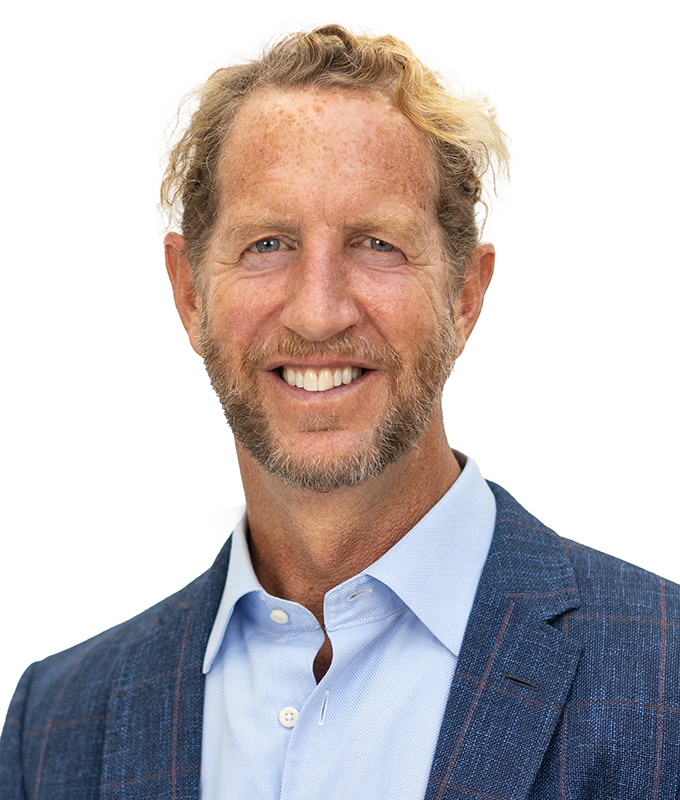 Stephen

Silverstein
Principal and Managing Director, US Studio Project and Construction Management


Project Management

Construction Management
1120 Headquarters Plaza
North Tower, 8th Floor

Morristown, NJ 07960 United States
Stephen brings more than 30 years of experience in design and project and construction management as well as transaction and workplace strategies. He is an integral part of Avison Young's strategy to deliver consultative, holistic offerings for occupier and investor clients across all industry sectors. Stephen is also tasked with advancing our internal platforms and service delivery across the United States. He will accelerate internal growth through acquisitions, recruitment, and new business development, with a focus on building upon existing talent within the Avison Young team, to help scale up design, construction, and project management as part of the firm's real estate enterprise solution.
Prior to Avison Young, Stephen served as Leader of Real Estate/Workplace Services for 14 years with Deloitte where he also supported multiple international real estate workplace strategies and implementations. Most recently, he served as Global Senior Managing Director for nearly six years at Cushman & Wakefield with institutional clients such as Bank of the West and AECOM along with a prior role at CBRE as a Director of Global Corporate Services serving clients such as Capital One and American Express.
Project experience
Bank of The West – Global Account Director – 5 million sf portfolio
Responsible for contract/MSA negotiations, 60-day go-live transition with bank portfolio. Services included project management as Principal, facilities management, return to office strategies, space and occupancy planning, lease administration, energy and sustainability, procurement, IT, portfolio optimization, communication strategies, and change management.
AECOM – Global Account Director – 12 million sf portfolio
Responsible for the transition of Global team and services from CBRE to Cushman & Wakefield. Services included portfolio optimization, workplace strategy, transaction management, project management, workplace strategy, lease administration, and the onboarding of facilities management services in 2018. Highlight - Developed new agile workplace standards with negotiated vendor pricing, change management, and communications strategy. Developed dashboard development and analytics. Supported portfolio optimization and account director development program. While working for CBRE, oversaw the successful implementation of 103 transaction and project management relocations, expansions, consolidations, full-in-place renovations and dispositions in under 16 months.
American Express Account – Director Global FM/TM – 15 million sf portfolio
Responsible for team leadership, restructuring, and rebuilding. Services included portfolio management, food services, operations, budget controls, client reporting, process improvement, PMO development, globalization, vendor management, facilities management. Highlight - Transformed organizational structure/operations during contract renewal process.
Capital One – Facilities Management/Project Management Director – 400 Retail Locations
Responsible for team leadership, change management, portfolio management, vendor selection and accountability. Services included capital development and spend, operations, new work order system rollout and PMO development. Highlight – Developed bank/café strategy.
Selected achievements
Global Real Estate
Developed and implemented real estate strategies in 11 international locations including the acquisition of land and development of four office towers in India, the tallest tower in Mexico City, and consolidation/relocations of locations in Hong Kong, Buenos Aires, Toronto, Tokyo, Zurich, and Madrid. Provided land development, transaction management, design, construction and change management.
Workplace Strategies
Developed and led the implementation of unique workplace strategies for 7 million sf of office space, incorporating elements of flexibility, service, technology and change management processes, all designed to change the way people view and use office space. Oversaw leasing, design, construction, and real estate technology and change management. Engaged The Ritz Carlton training organization to train 5000 operations professionals nationwide to provide the best in positive service. Served as 3-5 year capital and strategy planning executive committee review leader. Served strategic clients with focus on workplace strategies and human capital.
Deloitte University
Led search and acquisition of 107 acres in Westlake, TX for the firm's learning, development, and Leadership University. Conducted purchase negotiations and obtained credits and incentives packages from Westlake, Tarrant County, and Texas state governments for project of $325M with a span of 3 ½ years. Led land development, design, construction, civil and mechanical engineering, change management, and LEED Certification of 750,000 sf, 800 guest rooms, 2000-person training center, and separate recreation facilities.
Credentials
Credentials and professional affiliations
Chapman College, M.A., Psychology Program
Ramapo College, B.S., Business Administration
Board Member, Ramapo College Alumni
Board Member, Transformation Life Center for Recovering Addicts
---