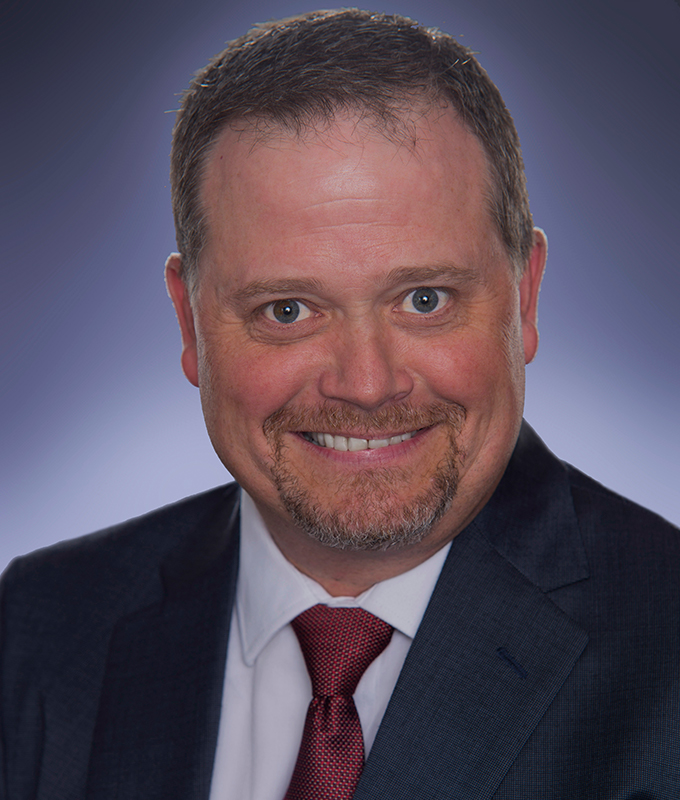 Robert S.

Foster
Financial Analyst, Associate Broker


Hospitality

Investment Sales
280 Country Club Drive
Suite 200

Stockbridge, GA 30281 US
Scott Foster has worked within the hotel industry for 15 years and has been involved with numerous hotel transactions. Scott began his career in 1995 as a youth minister, progressing into real estate by 2006 and into hotel real estate by 2007. Currently focused on investment sales, Scott is involved in hotel real estate in most US regions. Prior to beginning his real estate career, Scott was involved in non-profit service across the state of Georgia. He is a graduate of Georgia State University and Southern Baptist Theological Seminary.
Client List
- Apple REIT
- BayRock Group, LLC
- Baywood Hotels
- Diamond Rock
- Encore Enterprises
- GF Management
- Hersha Hospitality Trust
- JHM Hotels
- Kemmons Wilson Companies
- Key Bank
- Key Bank Real Estate
- Milestone Capital Corporation
- HGM Hospitality
- Hostmark Hospitality
- Hotel Equities
- Hotel Specialists, Inc.
- Innkeepers USA Trust
- Janus Hotels and Resorts
- Moody National
- Ocean Hospitalities
- Premier Hospitality
- Prism Hotels and Resorts
- Reliant Corporation
- RLJ Development
- Sunway Hotel
- ZMC Hotels
---