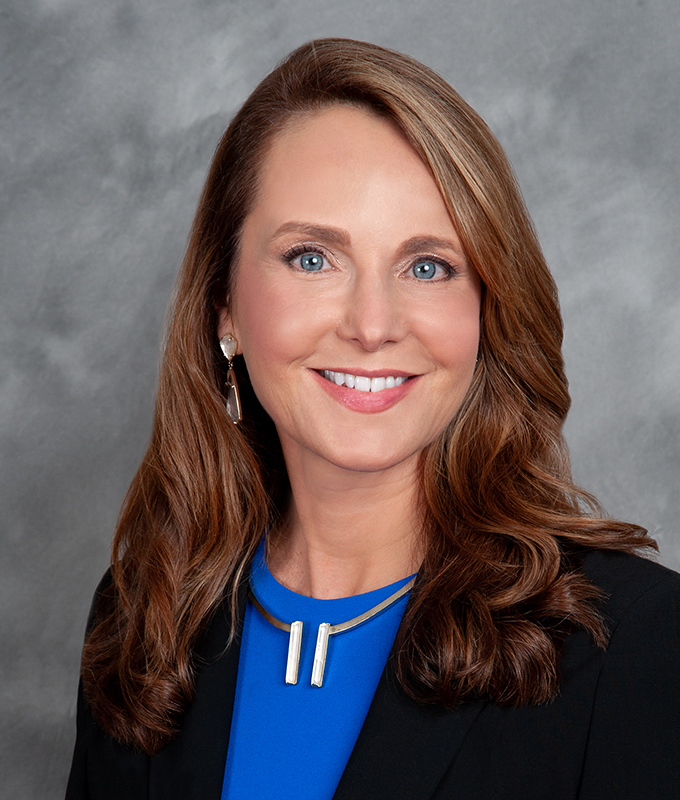 Joan Skelton
Global Director, Diversity and Inclusion

30 Ivan Allen Jr. Blvd.
Suite 900

Atlanta, Georgia 30308 United States
Joan Skelton has over 30 years of experience in business strategy, consulting, marketing, and professional development for companies such as Arthur Andersen, Verizon Wireless, DTZ, Cassidy Turley and Cushman & Wakefield. Ms. Skelton's career migrated from technology into real estate over 15 years ago when she started her own firm focused on the marketing and sales of condo projects and loft conversions in Atlanta and the Gulf Coast.
At Avison Young, Ms. Skelton is the Director, Emerging Talent with responsibility for designing and implementing development programs primarily for early to mid-career professionals. She is also the leader of the Diversity and Inclusion Affinity Group and the Women's Network, where she is responsible for promoting diversity and inclusion as well as developing champions within the organization to enhance employee understanding regarding inclusion issues in today's contemporary workplace.
Prior to joining Avison Young, Ms. Skelton worked most recently with a technology company focused on delivering solutions to owners and operators of large commercial real estate portfolios. She has a passion for innovation and currently hold 2 patents in the technology space.
Credentials
Clemson University, Bachelor of Science, Management
Georgia State University, Masters of Science, Marketing
Licensed Real Estate Broker, State of Georgia
---