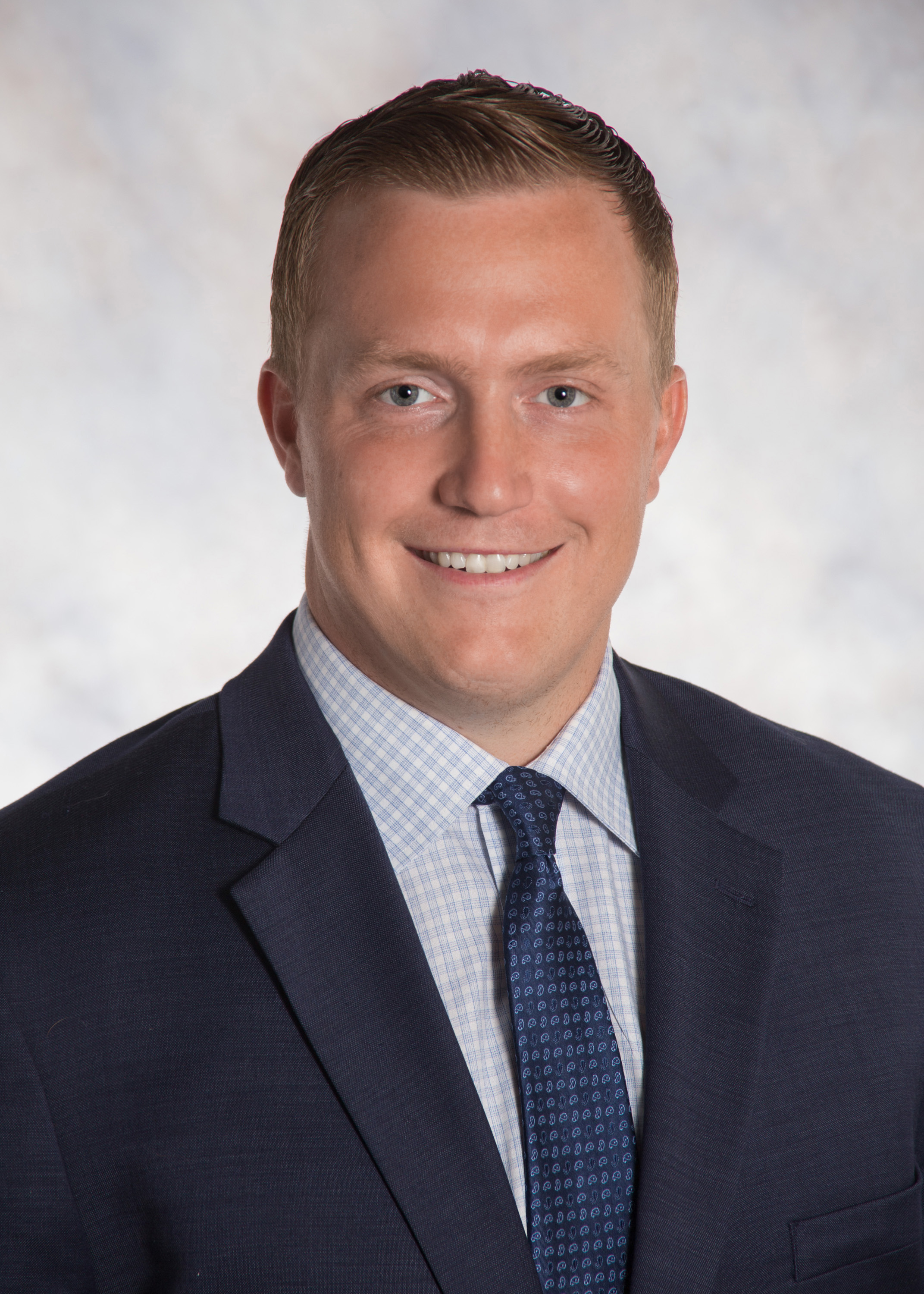 Henry Lobb
Senior Vice President


Industrial
521 E Morehead Street
Suite 101

Charlotte, NC 28202 United States
Henry specializes in industrial brokerage, servicing both corporate occupiers and institutional investors. Henry is a passionate and creative consultant that is devoted to keeping the leasing process streamlined and meeting customer requirements in a manner that adds value while maximizing cost savings and efficiencies.
Since joining Avison Young in the fall of 2014, Henry has worked with regional investors, institutional owners and corporate users to develop client centric models that match their investment or corporate philosophies.
Henry received the "Power Broker" designation for Top Industrial Leasing Broker from Costar in 2016 and 2017.
Before joining Avison Young, Henry obtained his bachelors degree from Duke University majoring in Sociology and Markets and Management. In addition to his studies, Henry helped lead the Varsity Men's Lacrosse Team to consecutive NCAA National Championship's in 2013 & 2014.
Henry is a licensed Real Estate Broker in the State of NC and SC.
Credentials
Education
Duke University, Bachelor of Sociology, Certificate in Markets and Management
Licensed Real Estate Broker, North Carolina and South Carolina
---
Properties
2020 Williams Industrial Blvd

2020 Williams Industrial Blvd

Rock Hill, SC

Industrial
For Lease
2104 Williams Industrial Blvd

2104 Williams Industrial Blvd

Rock Hill, SC

Industrial
For Lease
2021 Williams Industrial Blvd

2021 Williams Industrial Blvd

Rock Hill, SC

Industrial
For Lease
Vance Street Sale/Leaseback

486 & 490 Vance St

Forest City, NC

Industrial
For Sale
Lakemont East

194 Springhill Farm Rd

Fort Mill, SC

Industrial
For Lease
3201 Woodpark Blvd

3201 Woodpark Blvd

Charlotte, NC

Industrial
For Lease
Hinkle Lane

Hinkle Lane

Salisbury, NC

Land
For Sale
3600 Woodpark Blvd

3600 Woodpark Blvd

Charlotte, NC

Industrial
For Lease
13827 Carowinds Blvd

13827 Carowinds Blvd

Charlotte, NC

Industrial
For Lease
6924 Orr Road

6924 Orr Road

Charlotte, NC

Industrial
For Lease
2660 Zion Church Rd

2660 Zion Church Rd

Concord, NC

Industrial
For Lease
730 Commerce Dr

730 Commerce Dr

Concord, NC

Industrial
For Lease
322 Industrial Court

322 Industrial Court

Concord, NC

Industrial
For Lease
Concord Airport Business Park

980 Derita Rd

Concord, NC

Industrial
For Lease
Concord Airport Business Park

1040 Derita Rd

Concord, NC

Industrial
For Lease
3201 Rotary Drive

3201 Rotary Drive

Charlotte, NC

Industrial
For Sale
Woodlands Business Park

3400 Woodpark Blvd

Charlotte, NC

Industrial
For Lease
1532 Galleria Blvd

1532 Galleria Blvd

Rock Hill, SC

Land
For Sale
Lakemont West One

13315 - Q Carowinds Blvd

Charlotte, NC

Industrial
For Lease
Lakemont West Business Park

13321 Carowinds Blvd

Charlotte, NC

Industrial
For Lease
3800 Woodpark Blvd

3800 Woodpark Blvd

Charlotte, NC

Industrial
For Lease
945 Rice Ave. Ext.

945 Rice Ave. Ext.

Union, SC

Industrial
For Sale
1606 Jake Alexander Blvd W

1606 Jake Alexander Blvd W

Salisbury, NC

Land
For Sale / For Lease
Riverwalk Commerce Center

Riverwalk Commerce Center

Rock Hill, SC

Office
For Lease
Woodlake Pky

Woodlake Pky

Kings Mountain, NC

Land
For Sale
13327 Carowinds Blvd

13327 Carowinds Blvd

Charlotte, NC

Industrial
For Lease
12933 Sam Neely Rd

12933 Sam Neely Rd

Charlotte, NC

Office
For Lease
3500 Woodpark Blvd

3500 Woodpark Blvd

Charlotte, NC

Industrial
For Lease
1920 Starita Rd

1920 Starita Rd

Charlotte, NC

Industrial
For Lease
2020 Starita Rd

2020 Starita Rd

Charlotte, NC

Industrial
For Lease
3801 Woodpark Blvd

3801 Woodpark Blvd

Charlotte, NC

Industrial
For Lease
135 Quality Ln

135 Quality Ln

Kings Mountain, NC

Land
For Sale
1548 Roger Dale Carter

1548 Roger Dale Carter

Kannapolis, NC

Industrial
For Sale / For Lease
14125 S Bridge Circle

14125 S Bridge Circle

Charlotte, NC

Industrial
For Sale / For Lease