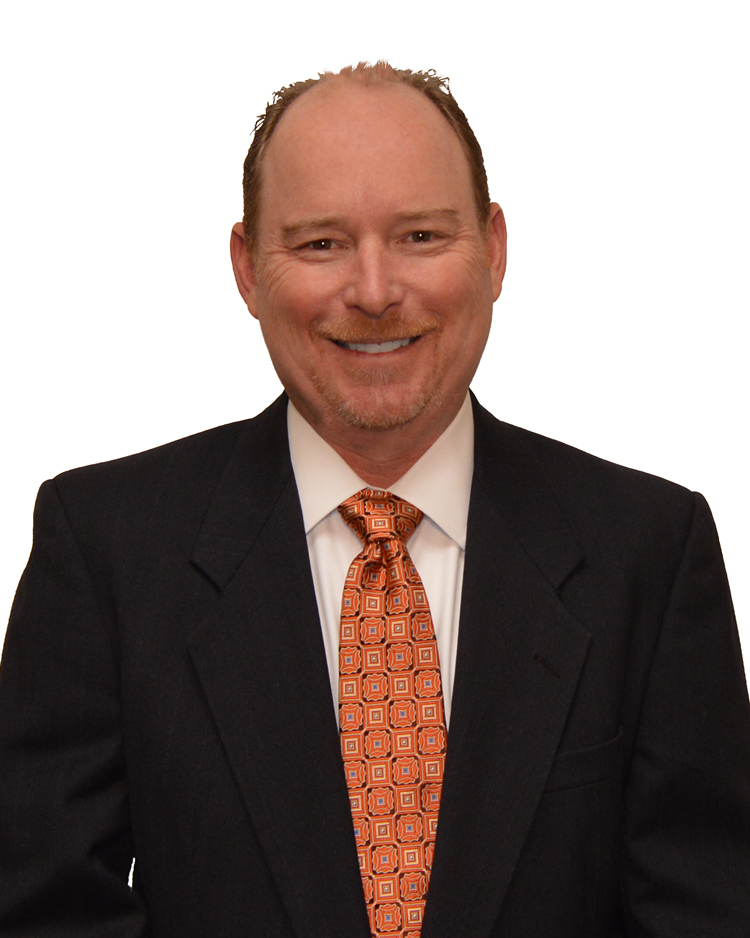 Gregg M.

Legerton
Vice President
Healthcare & Investment Services


Consulting & Advisory

Health Care

Investment

Land
1315 Ashley River Road

Charleston, SC 29407 US
Gregg Legerton is a Vice President in the Charleston office of Avison Young. For 15 years Gregg has focused his career in serving the South Carolina healthcare real estate market. Gregg has helped owners, developers, institutions, physician groups and health systems throughout South Carolina. Gregg provides a wide range of services in strategic planning, sales and leasing, to consultation on site selection, property acquisition/disposal and is singularly focused on healthcare properties and provider requirements.
In an industry that requires a unique skill set, Gregg serves his clients by providing up-to-date experienced transaction expertise and extensive market knowledge in this specialized and demanding market.
Gregg received his B.A. in Managerial Economics in 1988 from Hampden-Sydney College.
Credentials
• Charleston Trident Association of Realtors
• First Scots Presbyterian Church
---
Properties
3618 Ashley Phosphate Road

3618 Ashley Phosphate Road

Charleston, SC 29418

Office
For Lease
61 West

1483 TOBIAS GADSON BLVD

Charleston, SC 29407

Office
For Lease
1012 Physicians Drive

1012 Physicians Drive

Charleston, SC 29414

Office
For Lease
136 Rutledge Avenue

136 Rutledge Avenue

Charleston, SC 29403

Office
For Lease