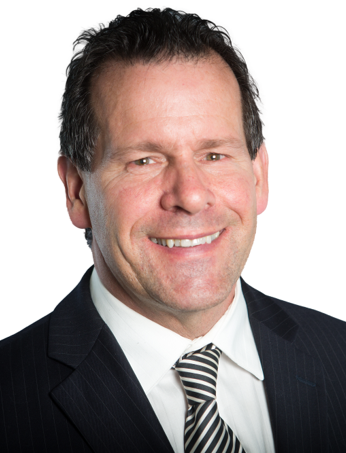 François

Roy

T.P.
Project Director


Project Management
800 René-Lévesque Boulevard West
Suite 900

Montréal, Québec H3B 1X9 Canada
Acting as project manager with large property owners and general contractors for more than 30 years, François has acquired a solid experience in the management of construction projects, from design to final delivery of the work. François is used to working under a lot of pressure with tight deadlines. His training and diversified experience allow him to adequately advise the client in the development of any project.
---