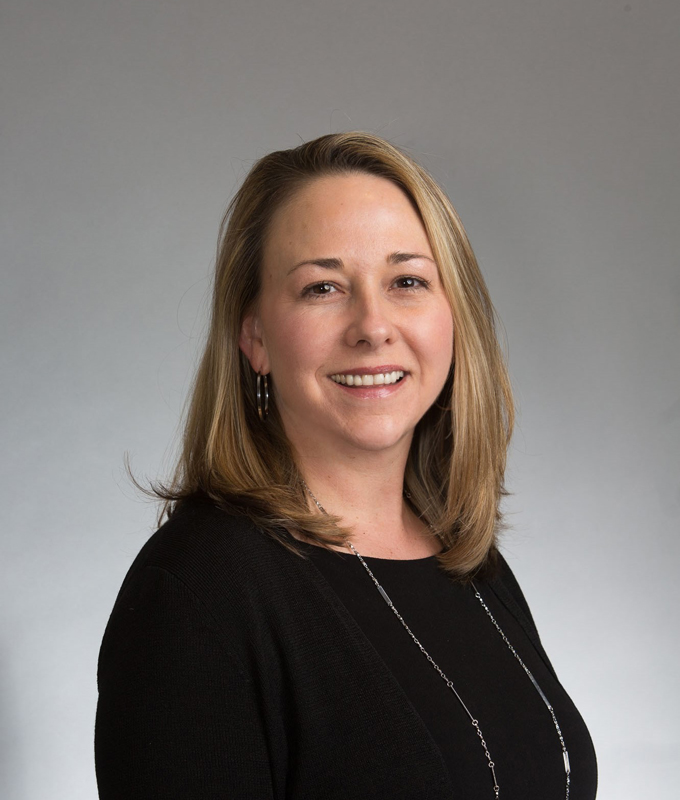 Carrie

Robinson
Director, U.S. Sales Enablement


Marketing

Operations & Administrative
700 12th Avenue South
Suite 302

Nashville, TN 37203 US
Carrie Robinson is Director of U.S. Sales Enablement for Avison Young and is located in the Nashville office. She supports business pursuits across the U.S. for single and multi-market accounts with Brokerage, Property Management, Innovation, Flexible Office Solutions as well as the Professional Services Team. Due to her background in market research, Carrie has a unique and deep understanding of real estate trends and leverages this knowledge to manage the company's business development pursuits with over 19 years of experience. She also serves on the local Nashville management team, overseeing the research and marketing efforts locally and helping with local business development activities.
Prior to her current role Carrie was Vice President, Business Development with Avison Young's Nashville office. She focused on promoting the company's full-service platform to local and national clients with the brokerage and property management teams, as well as with individual brokers. She was instrumental in the development and growth of the local research and marketing platform. She also served on the U.S. Research Leadership team and held the Operations Manager position for the national team.
Robinson served as Director of Research for Cushman and Wakefield in Nashville (six years with affiliate and six years with corporate office) where she was responsible for managing and maintaining the company's proprietary database, including property sales and leases, tenant information and company transactions. She assisted in securing and servicing numerous local and institutional owners as well as preparing reports and analysis for each of these clients as well as the local market. Prior to her time at Cushman & Wakefield (formerly, Cassidy Turley), she led the research team at Nashville Commercial, and was the Nashville research provider for Peermark, which was sold to CoStar in 2004.
Robinson is a graduate of the University of Mississippi and she has served on the board of Christmas Village supporting The Bill Wilkerson Center at Vanderbilt University and the Boulevard Boult helping various homeless charities in Nashville.
Credentials
2020 Collaboration Award

2020 Above and Beyond Award

2019 Above and Beyond - Circle of Excellence Award

2014 Frank L. Smith Award (first non-broker recipient) DTZ

2011 Mark of Excellence Award for Outstanding Professional Services, Cassidy Turley

University of Mississippi
---