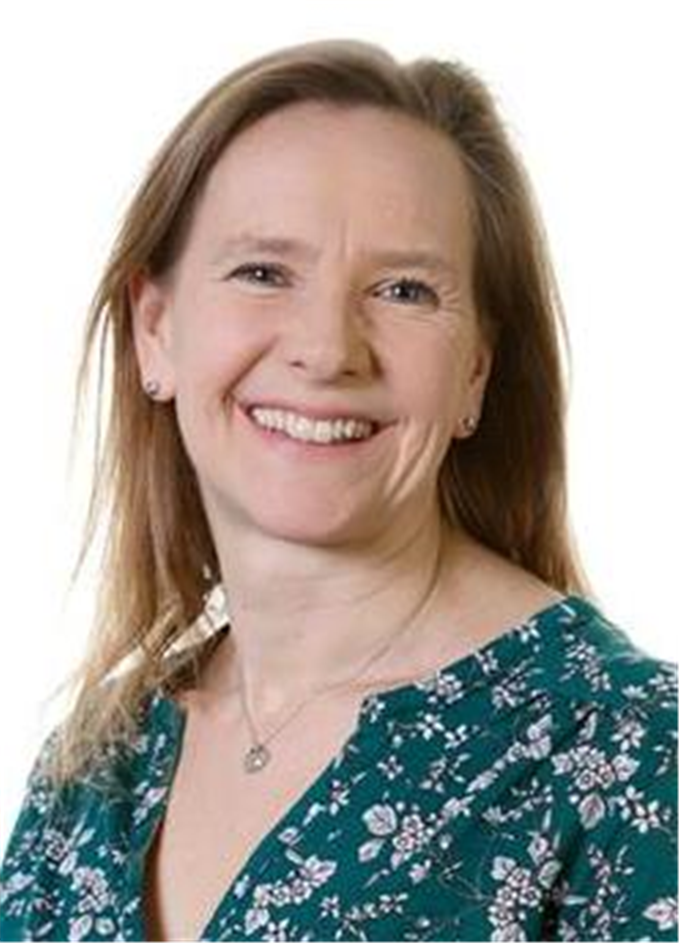 Anna

Scally
Director


Workplace Solutions
65 Gresham Street

London, EC2V 7NQ UK
Anna's interest in the workplace, and in particular the ways in which it can be shaped to enhance occupants' wellbeing, is longstanding. She has been with the firm for over twelve years, delivering office refurbishment and fitout projects for key organisations across a range of sectors.
Anna worked in the leisure industry and for ITV's facilities management team before joining in 2006. Through her work she has gained a deep understanding of the complex interactions between occupants and their working environment, and how wellbeing can be augmented through sensitive design – boosting productivity.
With a BSc in Psychology, Anna has an acute awareness of the importance of mental health in the workplace.
Her portfolio includes three refurbishments which have achieved Excellent or above in the 2014 Breeam Fitout and Refurbishment Scheme.
---