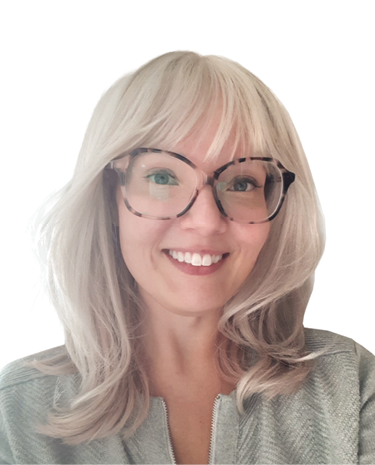 Andrea

Zviedris
Director, Media Relations – North America


Marketing
222 Bay St.
Suite 2500, Box 245

Toronto, ON M5K 1J5 Canada
Andrea Zviedris is head of media relations for North America, having joined Avison Young in March 2021 as head of media and content for Canada before being appointed to lead North America in October 2022. She is responsible for providing direct strategic counsel to leadership and business groups, driving story development and pitch strategies behind brand visibility and recognition in national and regional media. With a mandate to improve the perception, reputation and market positioning of the firm within North America, Andrea also leads on identifying opportunities for cross-promotion on social media channels to ensure consistency of voice in external-facing content.

Andrea's experience spans two decades, working closely with executive management to advise on public relations strategies, emerging issues and brand-building opportunities. She has served as primary media contact and spokesperson for various organizations, including Sun Life Financial, the OmbudService for Life and Health Insurance (OLHI) and, most recently, the Investment Industry Regulatory Organization of Canada (IIROC). Andrea began her corporate communications career with TD Bank Financial Group, supporting an extensive portfolio, such as TD Canada Trust and TD Waterhouse.

Once upon a time as a broadcast journalist, Andrea worked at various radio stations, including Canada's largest radio newsroom, 680NEWS in Toronto. There, she cultivated her skills in writing and storytelling, and thinking critically yet nimbly. Andrea is also a past freelance writer and holds a Bachelor of Arts degree in Journalism from Toronto Metropolitan University.
---