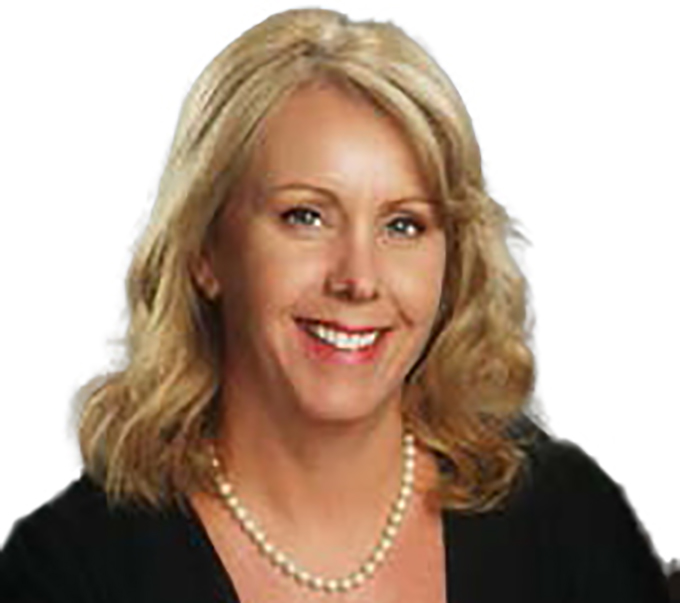 Amanda Russell
Vice President, Lease Administration


Lease Administration

Property Management
2020 W El Camino Avenue
Suite 110

Sacramento, CA 95833 US
Amanda Russell joined Avison Young in 2013 as Vice President - Lease Administration. Amanda's experience in Commercial Real Estate began with 2 years at Woodmont Companies and then 23 years with Colliers International, garnering years of experience in Lease Administration (Tenant representation and Landlord representation), Property Management and Lease accounting. This experience allows her to provide expertise in the areas of lease language, terms and responsibility interpretation, CAM/Opex reconciliation, lease abstraction and new client account transitions and set ups. Her work with Colliers Corporate Lease Administration included overall responsibility of several regional, national and global client accounts.
Amanda is currently responsible for operation and management of current client accounts, which include client relations, lease administration, database management, quality control procedures, staff support and guidance. Amanda also provides broker pitch assistance and new account transition support.
Amanda received her Bachelor of Sciences degree in Business Administration from San Francisco State University.
---