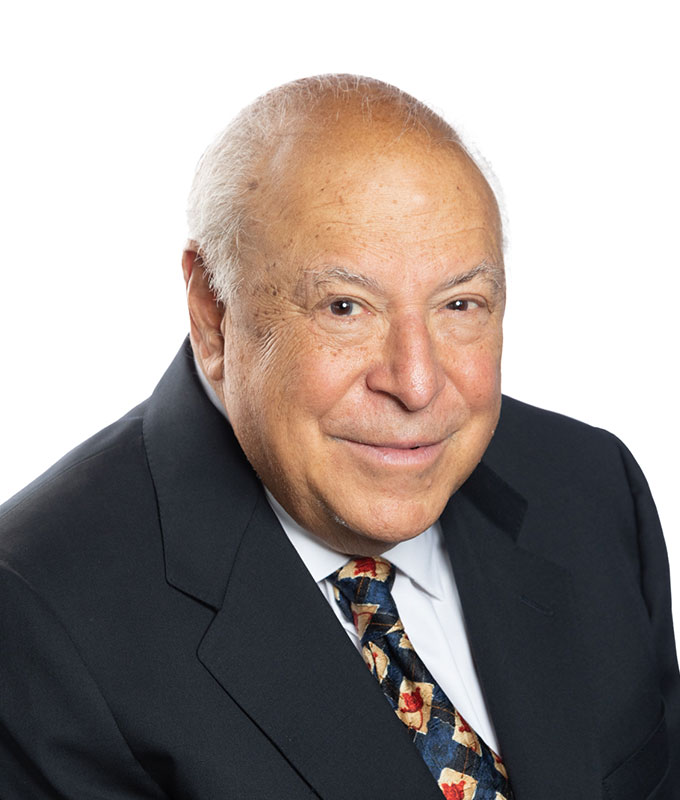 Alan

Schwartz
Senior Director, Tri-State Debt & Equity Finance


Capital Markets Group

Debt & Equity Finance
530 Fifth Avenue
4th Floor

New York, NY 10036 United States
Alan Schwartz is a Senior Director in Avison Young's Tri-State Debt & Equity Finance Team.
During his career, Alan has been directly responsible for arranging more than $20 billion of real estate financing in New York and throughout the United States. Some of his most significant financing deals include the first large, syndicated construction bank financing for Olympia and York's $800 million World Financial Center in New York and the $2 billion Canary Wharf office project in London. He was also instrumental in the project financing for the development of Newport in Jersey City, NJ for the Lefrak and Simon Organizations.
He has worked with major Tri-State developers, including Rudin Management, The Lefrak Organization, Glenwood Management, The Brodsky Organization, Rose Associates and Rockrose Development.
Prior to joining Avison Young, Alan was with The Singer & Bassuk Organization. Before that, he was Head of Real Estate lending for AXA-Equitable for 15 years after having served as the Managing Director in the Real Estate Division of JP Morgan Chase for more than 20 years.
He has shared his expertise in the real estate market as a guest lecturer at New York University and the University of Wisconsin.
Education
Columbia University School of Architecture – PhD candidate
University of Wisconsin – Bachelor of Arts and Master of Science
---