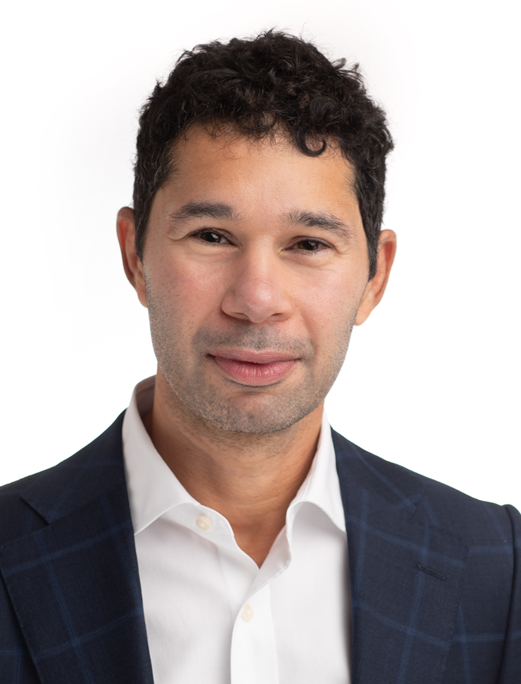 Ahmed

Kilani

B. Pharm.
Associate Vice President, Real Estate Broker, Pharmacist


Multifamily

Senior Housing
800 René-Lévesque Boulevard West
Suite 900

Montréal, Québec H3B 1X9 Canada
Ahmed Kilani Capital Inc.

A pharmacist and born entrepreneur, Ahmed has practised in a few parts of the province before taking over a struggling company and reselling it to a large chain of pharmacies. He possesses significant knowledge of procedures and operations in the medical and pharmaceutical world, with a well-established network in the field. Ahmed also has a passion for investing and real estate. He is an Angel Investor and brings financial support and his expertise to start-ups in the fields of life sciences and fintech. In fact, as an active member of the Anges Québec organisation, he regularly gets involved with entrepreneurs in venture capital to help them in every aspect of their operations.

Ahmed is a partner and shareholder in several significant real estate projects, which has led him to understand the prospecting and development processes as well as those relating to financing, construction, and operations. In this matter, Ahmed is pursuing his MBA in urban and real estate management at Université Laval to perfect his knowledge and expertise in finance. He is closely connected to various key actors in the field and has a network that reaches into finance as well as consulting. His reputation is very well established in these areas.

Ahmed's specialty is in assets that relate, to various extents, to health care. He is mainly involved in transactions pertaining to seniors' residences, medical clinics and pharmacies. He also takes part in selling health care businesses and multi-residential buildings. He often represents health care professionals and entrepreneurs to help fulfill their needs regarding relocation.

Ahmed takes the time to listen carefully and understand the challenges that his clients face, using a human and genuine approach. His entrepreneurship qualities, his expertise and his substantial network of business contacts allow him to offer solutions that add value to his client's real estate file, which makes all the difference for them.

Education
Bachelor's degree of pharmacy: Université de Montréal, 2006
Candidate for an MBA in urban and real estate management: Université Laval
Credentials
Member of the Ordre des Pharmaciens du Québec
Active member of Anges Québec
Candidate for an MBA in urban and real estate management: Université Laval
OACIQ (Organisme d'autoréglementation du courtage immobilier du Québec)
---
Properties