null - Commercial Real Estate News Releases | Avison Young News
Commercial real estate news releases from Avison Young
Quarterly and topical research insights to help your business gain competitive edge in commercial real estate.
Avison Young secures long lease for new Manchester GP Centre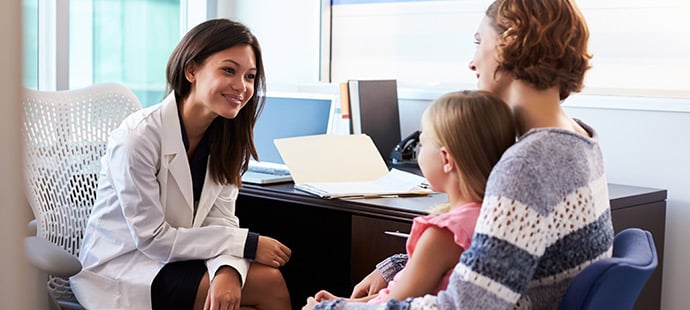 August 25, 2022
Avison Young has secured the long leasehold interest on behalf of NHS Property Services of c. 750m2 of accommodation within one of Manchester's newest urban residential communities.
Recognising the opportunity to serve the community at Renaker's Great Jackson Street development, NHS Property Services has agreed the acquisition of a 250-year lease of premises located to the ground and first floors of the 52-storey Elizabeth Tower. A medical centre will be established there to serve the local community.
Frank Convery, Principal within the specialist primary health care team at Avison Young, appointed to advise NHS Property Services on the acquisition, says, "The Great Jackson Street development will be home to some of the city's most spacious, high-quality homes. It's therefore fitting that the Elizabeth Tower is also going to be home to advanced primary health and care services at the heart of the community."
The new medical centre will form part of the wider community and supporting services provision which also include a new primary school, public realm and green space.
Planning permission was granted in July 2018 and as a condition of that permission, a Section 106 Agreement required the developer to offer up, with the option of lease or purchase, accommodation on a shell/core basis for the purpose of primary care NHS use.
The subject accommodation will soon be fitted out with a view to open the medical centre in 2023.