null - Commercial Real Estate News Releases | Avison Young News
Commercial real estate news releases from Avison Young
Quarterly and topical research insights to help your business gain competitive edge in commercial real estate.
Avison Young: Philipp Fabian als neuer Executive Director verantwortlich für Data Management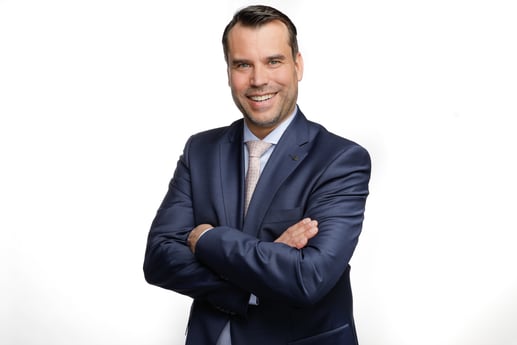 April 6, 2022
Berlin, 6. April 2022 – Philipp Fabian zeichnet seit dem 1. April in der neu geschaffenen Position des Executive Director Data & CRM für das Datenmanagement von Avison Young in Deutschland sowie Europa verantwortlich.
Der Schwerpunkt seiner Tätigkeit liegt auf der Einführung der hauseigenen Daten-, Analyse- und Modellierungsplattform.
Katharina Biermann, Geschäftsführerin von Avison Young in Deutschland: "Wir werden mit Philipp Fabian unsere Daten-, Technologie und Innovationskompetenz weiter ausbauen. Ich freue mich sehr, dass er als erwiesener Data Experte für uns aktiv und das Team weiter aufbauen wird."
Fabian kommt von JLL, wo er zuletzt als Senior Director Data Science tätig war. Zuvor hat er u.a. für SAP, Deka Immobilien und das Fraunhofer Institut gearbeitet sowie an der TU Darmstadt Informatik und Maschinenbau studiert.
Das digitale Engagement von Avison Young im Bereich Daten, Analytik, Visualisierung und Künstliche Intelligenz dient als Schnittstelle zwischen Mitarbeitern und Kunden, um diesen leistungsstarke und intelligente sowie innovative Serviceangebote zur Verfügung zu stellen.