Commercial real estate news releases from Avison Young
Quarterly and topical research insights to help your business gain competitive edge in commercial real estate.
Brittney Marshall joins Avison Young as Property Administrator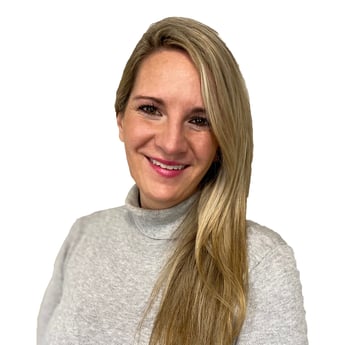 May 19, 2021
Firm grows the real estate management team with new hire
Charleston, SC – Chris Fraser, CCIM, Principal and Managing Director of the firm's South Carolina and Savannah, Georgia, offices today announced the strategic hiring of Brittney Marshall as a Property Administrator, focusing on accounts receivable and assisting real estate managers in Charleston, Greenville and Savannah, Georgia.
"We are excited to announce Brittney Marshall has joined Avison Young, based in the Charleston, SC, office. Brittney is focusing on providing support for both real estate management and accounting," said Joe Fabie, Director of Real Estate Management. "Her ability to multi-task in a fast-paced environment is invaluable, and she approaches every task with a positive attitude. Brittney is a jack-of-all trades who keeps the departments running as smoothly as possible. We're thankful to have her on our team!"
Brittney's background ranges from hospitality to construction and logistics. While new to the commercial real estate industry, she has specialized in sales, administration, and management.
"What initially drew me to Avison Young was the work environment and the way the different teams all work together," said Marshall. "Each specific team has their set tasks, but the way we all come together for the same end goal ultimately is what impressed me the most. In my short time here, I've loved being a part of that, and I'm looking forward to continuing to contribute any way I can in assisting the Avison Young team and our clients - new and existing."