News Releases

Search our commercial real estate news and announcements.
Avison Young brokers $5.925-million off-market sale of 14,492-square-foot value-add office building in Glendale, CA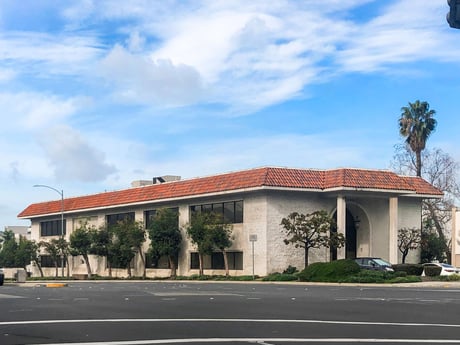 23 Jan 2019
Los Angeles – Avison Young, the world's fastest-growing commercial real estate services firm, announced today that it has brokered the $5.925-million sale of a 14,492-square-foot (sf) office building in Glendale, CA in an off-market transaction.
Avison Young Principals Andrew Berk and Mark Evanoff, who are both based in the company's Los Angeles North office, represented the seller, a Los Angeles-based private family trust investor that developed the asset more than 40 years ago. The previous owner has used a portion of the space for its real estate business, Sterpa Property Management. The buyer, a Glendale-based investment group, was represented by Intercity Realty Group. The transaction closed at a 3% cap rate and at a price per square foot of $409.
Located at 200 W. Glenoaks Boulevard, the two-story office multi-tenant property was 100% occupied at the time of sale. The property is situated on a 34,000-sf parcel of land at the signalized hard corner of Central Avenue in the heart of Glendale just two blocks north of the 134 freeway.
"We have worked with the seller, advising on its commercial real estate portfolio for more than a decade now, and this transaction was conducted off-market in a deal-match situation," comments Berk. "The new owner is planning to update and reposition the asset for its next chapter with more modern amenities and upgrades."
For further information/comment/photos:
• Darcie Giacchetto
, Places Public Relations: 949.278.6224