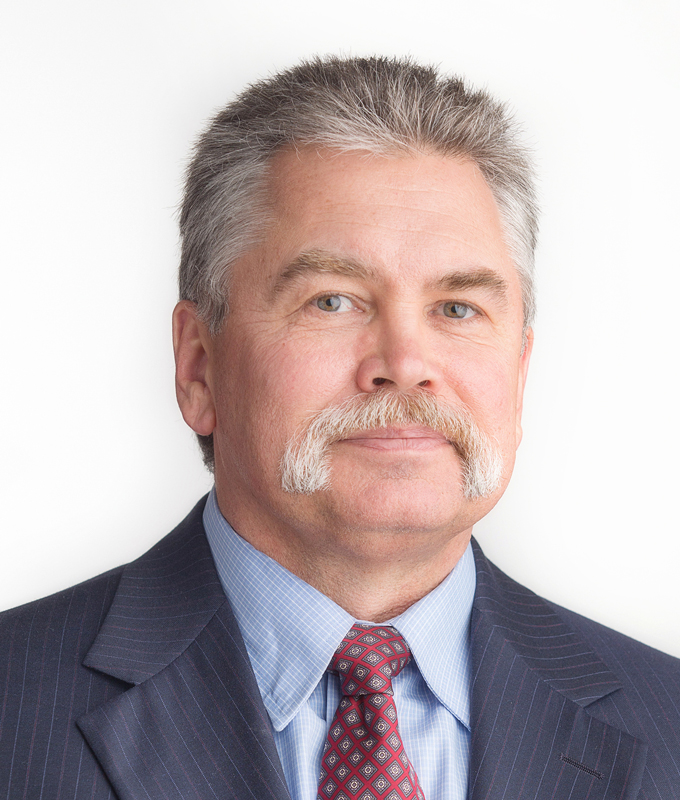 Dan Adkins
Premier vice-président


Terrains

Ventes et location
6005 Lonas Drive
Suite 220

Knoxville, TN 37909 US
Dan Adkins is a Senior Vice President at Avison Young's Knoxville office. Prior to joining Avison Young, Dan was an Associate Director at Cushman & Wakefield | Cornerstone. He has been an active entrepreneur in the Knoxville business community. After graduating from Middle Tennessee State University in 1979 with a B.B.A., Dan opened a chain of retail stores that he ran for over 24 years. In 1997, he sold most of his businesses and retained the commercial properties. In 1998, Dan started an auto manufacturing and fabrication business which he operated for six years. For the past 20 years, Dan has invested, managed, and leased retail and office/industrial properties in the Knoxville area.
Affiliations et certifications
Licensed Real Estate Broker- Tennessee
Middle Tennessee State University, B.B.A.
---
Propriétés
Town Creek Pointe

950 Highway 321 N

Lenoir City, TN

Retail
For Lease
Highway 411 Commercial Land

7431 Highway 411

Greenback, TN

Land
For Sale
Johnathan Drive Land

1510 Johnathan Drive

Louisville, TN

Land
For Sale
Clarity Pointe Lane

Clarity Pointe Lane

Knoxville, TN

Land
For Sale
Meco Lane Land

102 Meco Lane

Oak Ridge, TN

Land
For Sale
Horseshoe Bend Lane Land

Horseshoe Bend Lane

Knoxville, TN

Land
For Sale
200 Dresden Road

200 Dresden Road

Oak Ridge, TN

Land
For Sale
Hwy 321 Retail Development Vacant Land

974 Highway 321 N

Lenoir City, TN

Land
For Sale
245 Town Creek Road

245 Town Creek Road

Lenoir City, TN

Land
For Sale
Newport Highway Development Potential

Newport Highway

Sevierville, TN

Land
For Sale
Veterans Boulevard

Veterans Blvd

Sevierville, TN

Land
For Sale
Gate Manor II

609 E Inskip Drive

Knoxville, TN

Multifamily
For Sale
High Visibility Oak Ridge Retail

1130 Oak Ridge Turnpike

Oak Ridge, TN

Retail
For Lease
Everett Road Commercial Land

0 Everett RD

Knoxville, TN

Land
For Sale
South Knoxville Redevelopment Opportunity

2209 W Blount Avenue

Knoxville, TN

Land
For Sale
1313 Everett Rd

1313 Everett Rd

Knoxville, TN

Land
For Sale
Highway 321 Corner Redevelopment

950 Highway 321

Lenoir City, TN

Land
For Sale
Morgan County Opportunity Zone

Airport Road

Rockwood, TN

Land
For Sale
The Parkway

The Parkway

Pigeon Forge, TN

Retail
For Lease