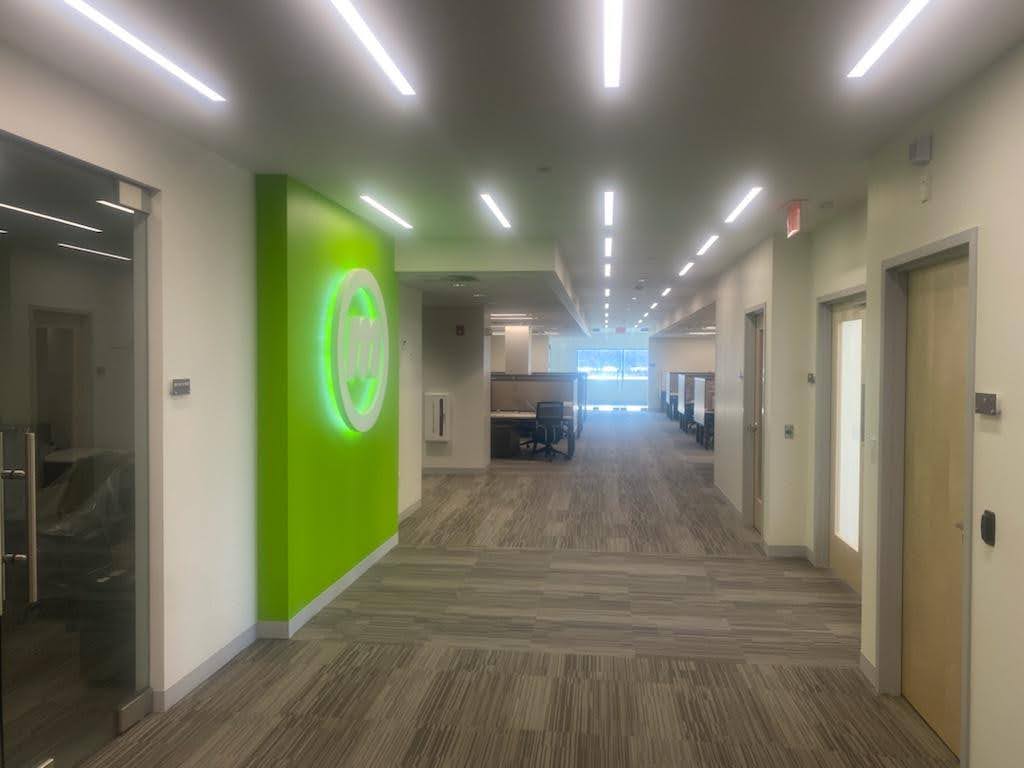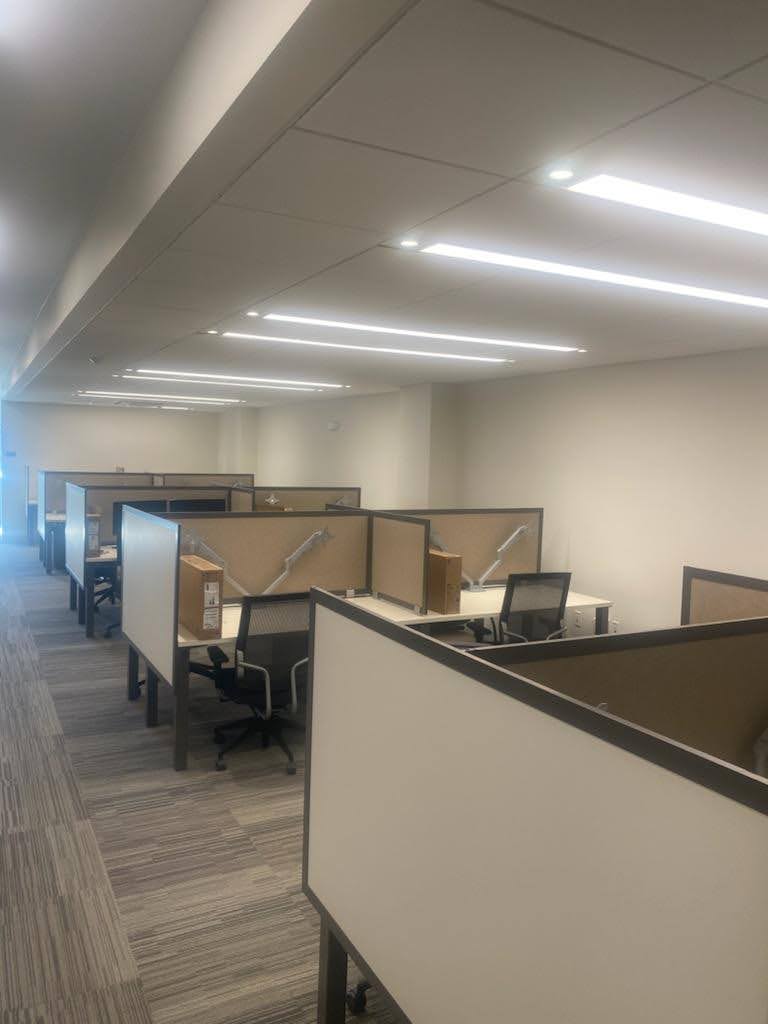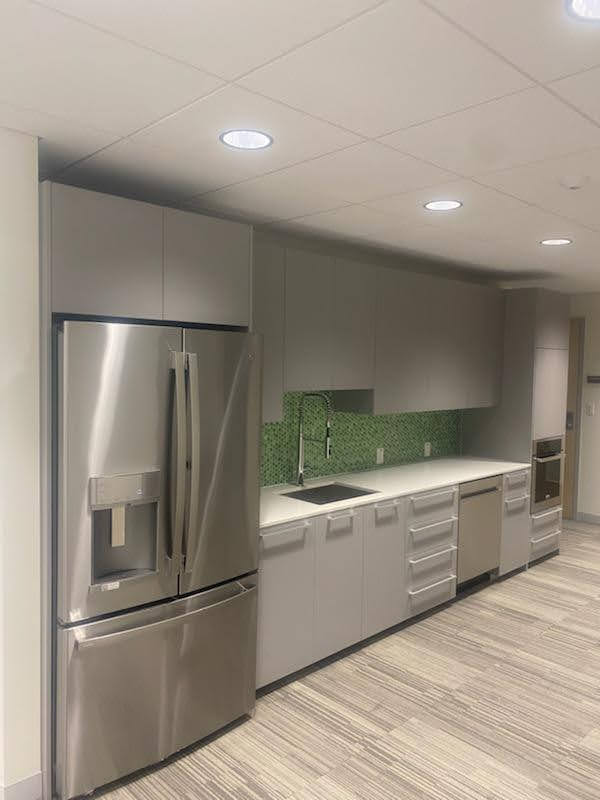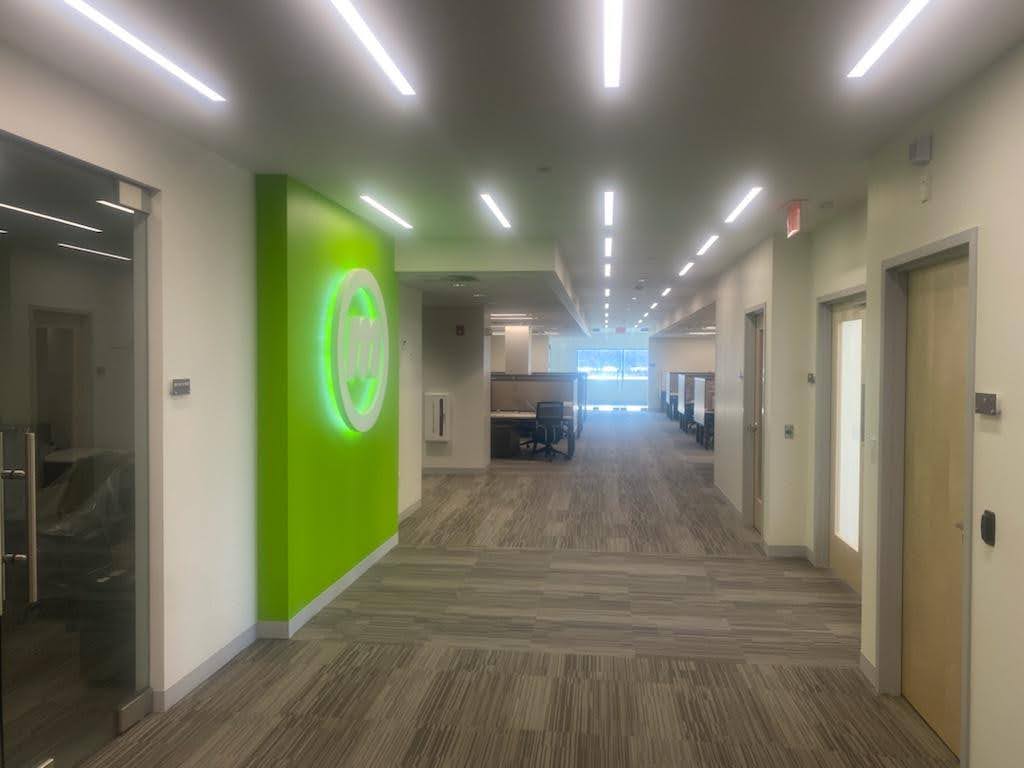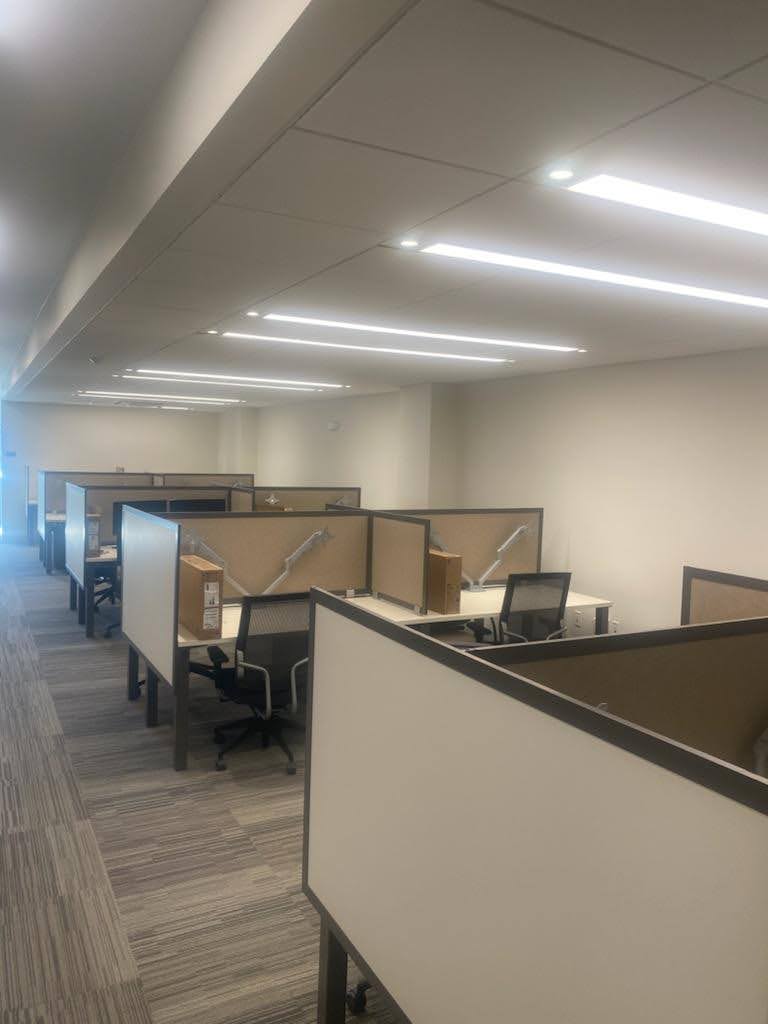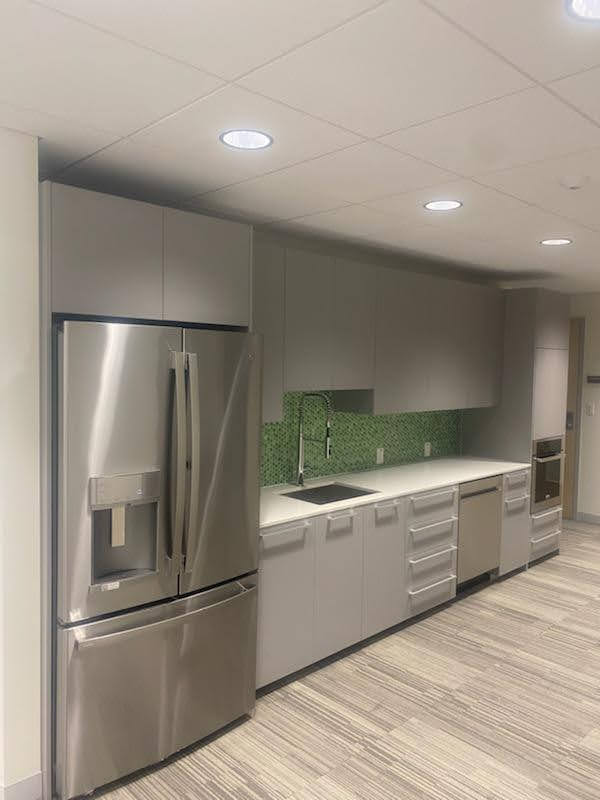 Localisation: 125 Water Street, Danvers, MA
Client: McCue Corporation
Architecte: Vanko Studio Architects
Dimensions: 9,165 rsf
Type de projet: Office and Site Renovation
Catégorie: Construction Management
Date de début: août 2020
Date de fin: décembre 2020
Avison Young Costruction Management partnered with McCue Corporation on their new headquarters renovation. Work included interior demolition, underground utilities, and exterior site, sidewalks and site lighting. Avison Young also oversaw interior renovations and finishes.