Commercial Investment Property Sales | Avison Young
Commercial investment property sales from global and local market experts
Realize the maximum potential of your assets
In today's global real estate investment market, clients require expert representation backed by deep knowledge of local property markets and access to broad financial options. As part of our comprehensive capital markets offerings, Avison Young's investment sales professionals combine global market expertise with world-class research and financing resources to drive impact for your assets. From market evaluation and product positioning through negotiation and execution, Avison Young can assist you in developing marketing and sales strategies to achieve efficient execution for maximum returns.
Connect with my local investment sales advisor
Investment sales services include:
Asset disposition
Asset recapitalization
Financial analysis
For more information about investment sales services please contact your local Avison Young office or check our professionals directory.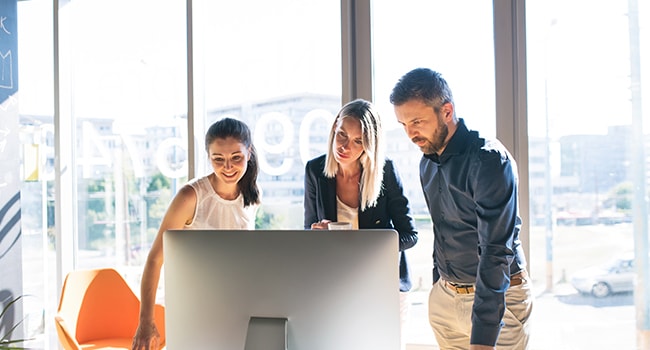 Trend #1: Higher for longer
Money has a cost again and we are entering a new era for commercial real estate pricing. Learn more in our 10 trends for CRE in 2023.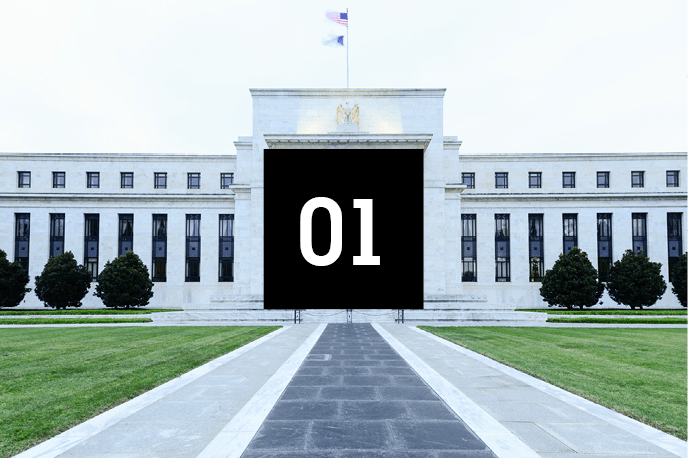 Abonnez-vous aux communications d'Avison Young pour recevoir des nouvelles de l'industrie, de l'information sur nos propriétés, nos rapports de marché et bien plus.