Retail Commercial Real Estate | Avison Young
Retail commercial real estate
Strategies to meet the needs of a dynamic retail market
In a complex and ever-changing retail market, you need to understand and respond to consumer and market trends, continuously identify opportunities and make investment decisions quickly and confidently.
Our team of seasoned retail experts has the knowledge and collective market intelligence to identify and capitalize on opportunities to drive retailers, landlords and customers to your retail destinations.
Our extensive insights, expertise and track record include all forms of retail, from small bay leasing to street front, specialty retail, outlet retail services, enclosed malls and large format retail. Our teams' collaborative, integrated service structure helps ensure consistency and efficiency across your entire portfolio.
Connect with my local retail real estate advisor
Our retail professionals provide:
Transaction services
Project leasing
Retail tenant mandates
Lease renewals
Retail network analysis
Demographic and mapping services
Lease administration services
Lease dispositions
Site acquisitions and dispositions
Asset management
To find a Retail Specialist, please click here.
For more information about our retail services, please contact your local Avison Young office.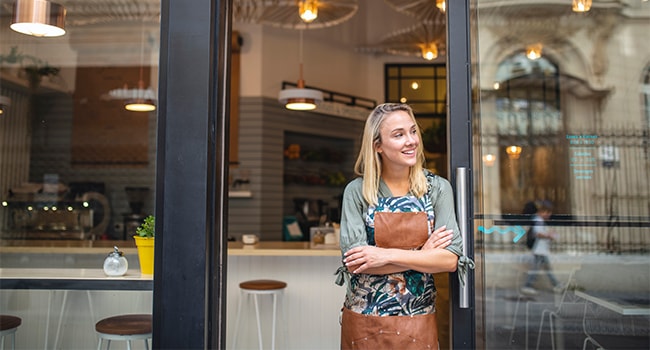 Abonnez-vous aux communications d'Avison Young pour recevoir des nouvelles de l'industrie, de l'information sur nos propriétés, nos rapports de marché et bien plus.