Senior Housing Investment Real Estate | Avison Young
Résidences pour personnes âgées
Local market knowledge backed by national network
Avison Young's senior housing capital markets professionals specialize in senior housing and skilled nursing investment sales. The group is led by experienced professionals with decades of healthcare real estate sales experience who have directly participated in over US $3 billion of senior housing and skilled nursing sales in all regions of the U.S., from single asset sales to large portfolio dispositions. The senior housing team is supported by an expansive internal network of more than 75 Avison Young Healthcare professionals located in offices across the Avison Young platform. The team is distinguished by the use of local knowledge to understand and articulate the role each asset plays in the local delivery market, and as a result the team is able to maximize value.
For every assignment, the senior housing team employs a database that tracks thousands of active, qualified investors in healthcare real estate. This ensures maximum exposure and competition during the asset marketing process. The team has established long-term relationships with the leading healthcare capital providers, including REITs, domestic and international institutional funds, and private investors.
Connect with my local senior housing advisor
Our consulting services include:
Investment sales / brokerage
Re-capitalizations
Broker opinion of value
Strategic consulting
Equity capital / joint ventures
Site acquisition & land entitlement
Financing & re-capitalizations
For more information about our senior housing real estate services, please contact your local Avison Young office or search our professionals.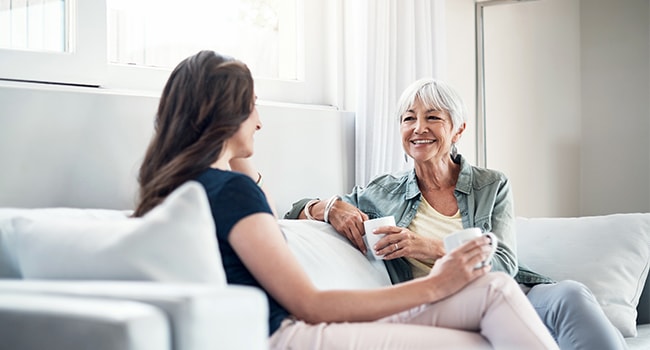 Trend #9: Cost of living
The affordable housing sector can be challenging but the opportunity is huge and demand is only going to increase. Find out why in our 10 trends for 2023 report.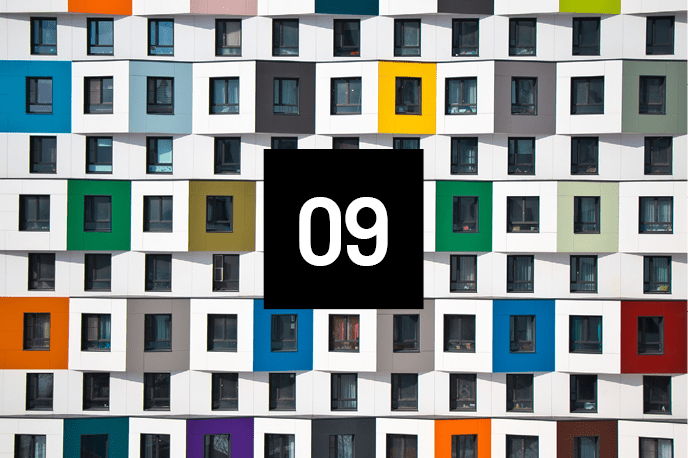 Abonnez-vous aux communications d'Avison Young pour recevoir des nouvelles de l'industrie, de l'information sur nos propriétés, nos rapports de marché et bien plus.