Landlord Representation Services for Commercial Real Estate | Avison Young
Landlord representation services for commercial real estate properties
Achieve a competitive advantage with a dedicated commercial real estate landlord representative
Today's marketplace is highly competitive and data-driven. You need to be up-to-the-minute on macro and micro market trends as well as key data to position your assets for competitive advantage. Our commercial landlord representation services will help you attract and retain tenants and ultimately lease-up your commercial properties.
Avison Young prides itself on best-in-class commercial real estate marketing and a full suite of research capabilities. Our leasing professionals are armed with the most up-to-date, timely data to guide client expectations, increase leasing rates and get the most out of every asset.
Connect with my local landlord representation advisor
Experience landlord representation services from commercial real estate experts
Avison Young provides landlord representation and agency leasing services for some of the largest global real estate owners and operators. Our landlord representatives work closely with local and entrepreneurial owners and developers, institutional owners such as pension funds and life companies, international asset advisors and local investors. Our expertise includes everything from new "ground-up" construction leasing to repositioning existing or older assets for competitive success in local markets.
Whatever your business or needs, we help you meet financial goals, secure and retain tenants and maximize rates for every asset in your portfolio.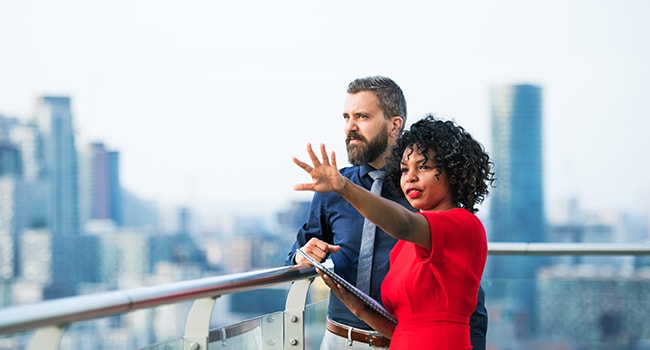 Trend #6: New lease on life
Green leases have been around for a while but are set to become much more prominent. Learn why and so much more in our report featuring the 10 trends impacting CRE most in 2023.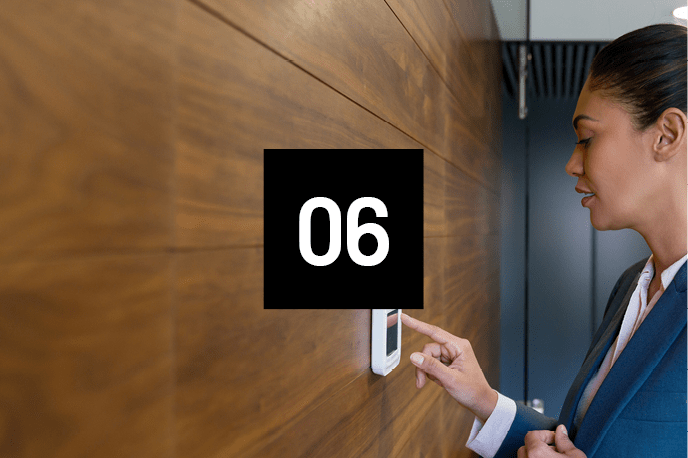 Abonnez-vous aux communications d'Avison Young pour recevoir des nouvelles de l'industrie, de l'information sur nos propriétés, nos rapports de marché et bien plus.