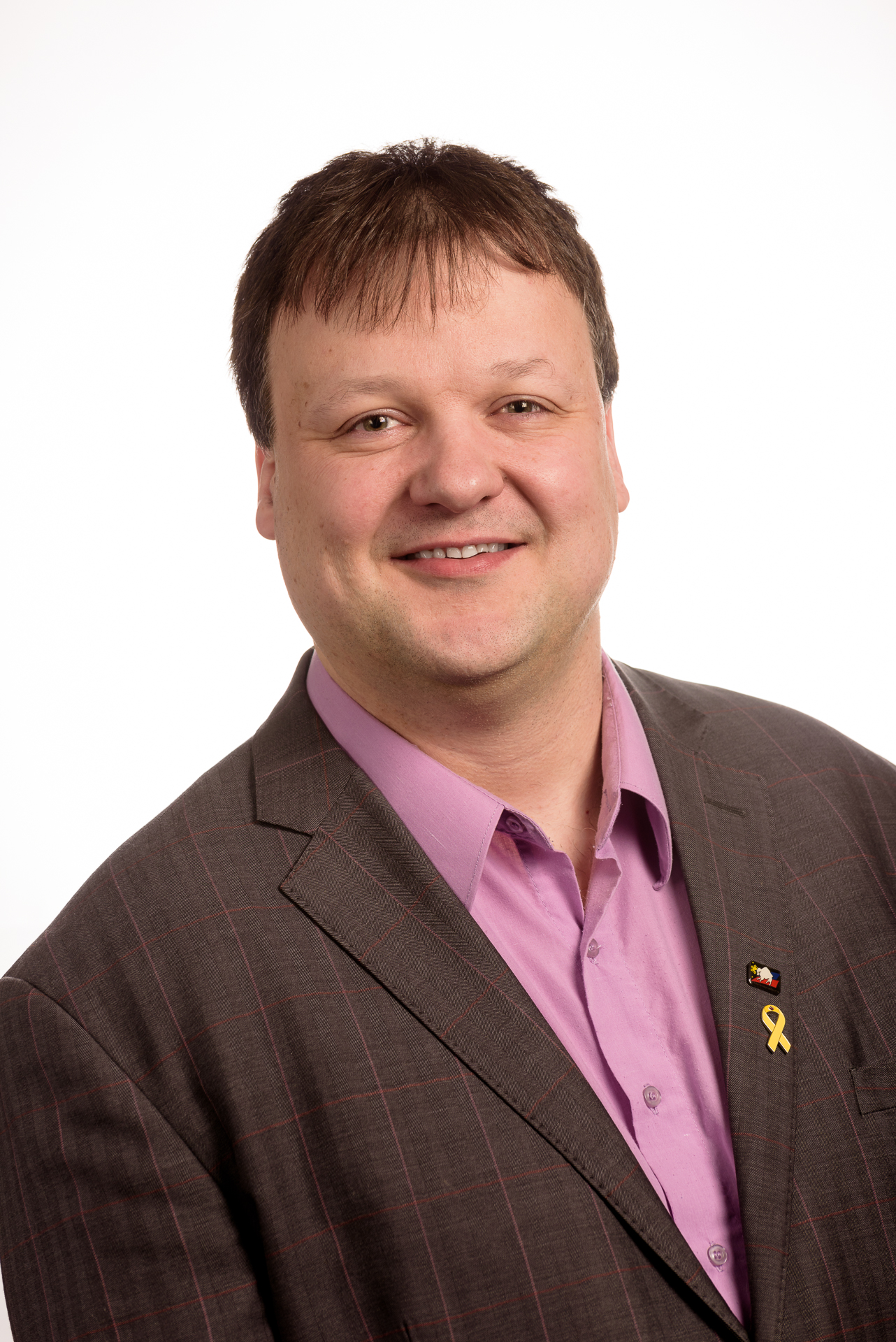 Todd

Labelle
Personal Real Estate Corporation
Courtier
Alternate Broker


Investissements

Terrains

Multirésidentiel
330 Portage Avenue
Suite 1000

Winnipeg, MB R3C 0C4 CA
Todd has over 12 years of real estate experience in Winnipeg. He initially entered the residential side of real estate, establishing knowledge of condominiums and land development. Todd also has extensive experience in the retail sector with a primary focus on land, specifically for residential and commercial development.

The most recent noteworthy sale was of a 6 acre parcel of land best suited for multi-family development. With targeted marketing, Todd was able to generate five offers within the first five days and able to close an unconditional sale for 25% above asking price – which was double the best private offer.

Prior to real estate, Todd has 13 years' experience as a chef in the high paced hospitality industry. This experience has given him a great understanding of the industry, the details, and the time and dedication required to get any job done.

Todd is also a member of the Filipino Business Council of Manitoba and is married with one daughter.
Affiliations et certifications
Winnipeg Realtors Association
Manitoba Realtors Association
Canadian Real Estate Association
BNI - Current Vice-President and founding member of the BNI Trailblazers chapter
MFBC – Manitoba Filipino Business Council
---
Propriétés