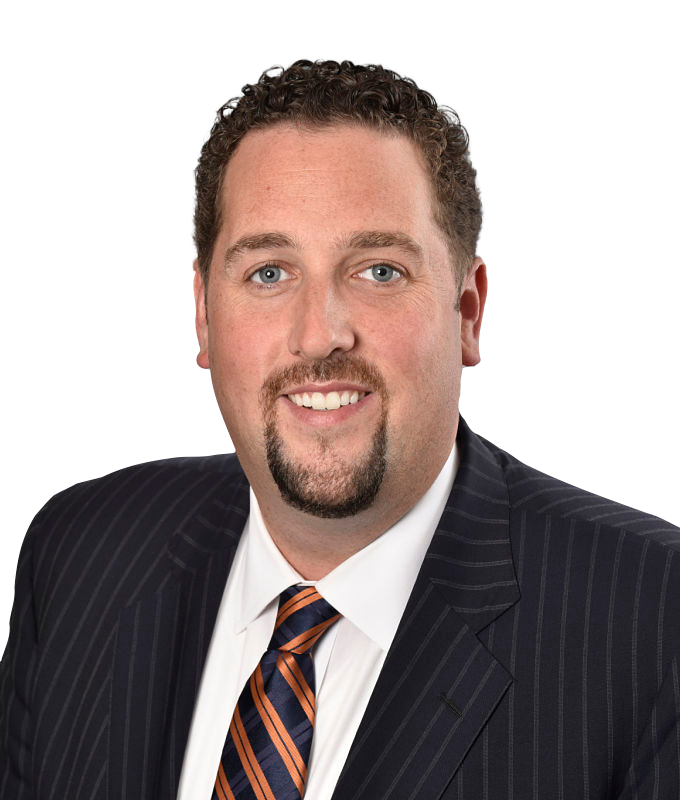 Ted L. Davis, CIM, SIOR
Directeur général, Courtier immobilier
Broker of Record


Industriel

Location d'espaces de bureaux

Ventes et location
231 Shearson Crescent
Suite 210

Cambridge, ON N1T 1J5 CA
Ted Davis joined Avison Young in 2010 as Broker of Record of the Southwestern Ontario office. Prior to joining Avison Young (Southwestern Ontario) Ted was a Broker with a large commercial real estate company where he started in 2004.
Ted also has experience operating a business management and investment firm based in Southwestern Ontario. Prior to this Ted comes from the trucking and waste industry where he has 7 years of experience. Within the industry he had worked in numerous positions including mechanics and warehousing through to management and finance.
Mr. Davis has also donated his time with speaking engagements for the Certified General Accountants, Grand Valley Human Resources and Canadian Institute of Management along with presentations at the University of Guelph and The University of Western on Development and Environmental Stipulations as well as Commercial Real Estate.
Affiliations et certifications
Professional Credentials
Ontario Real Estate Association (OREA)
Canadian Real Estate Association (CREA)
Toronto Real Estate Board Commercial Division (TREB)
Education and Designations
CCIM – A Certified Commercial Investment Member
---
Propriétés
480 Sovereign Road

480 Sovereign Road

London, ON

Industrial
For Sale
Trussler Road LOTS A,B,C

Trussler Road LOTS A,B,C

Blandford-Blenheim, ON

Land
For Sale
0 Clair Road

0 Clair Road

Guelph, ON

Land
For Sale
1200 Dundas Street

1200 Dundas Street

Woodstock, ON

Industrial
For Sale / For Lease
4278 Trussler Road

4278 Trussler Road

North Dumfries, ON

Land
For Sale
Trussler Road LOT D

Trussler Road LOT D

Blandford-Blenheim, ON

Land
For Sale
000 Beards Lane

000 Beards Lane

Woodstock, ON

Land
For Sale
4560 Concession Road 7

4560 Concession Road 7

Puslinch , ON

Land
For Sale / For Lease
335 Woodlawn Road

335 Woodlawn Road

Guelph, ON

Retail
For Sale / For Lease