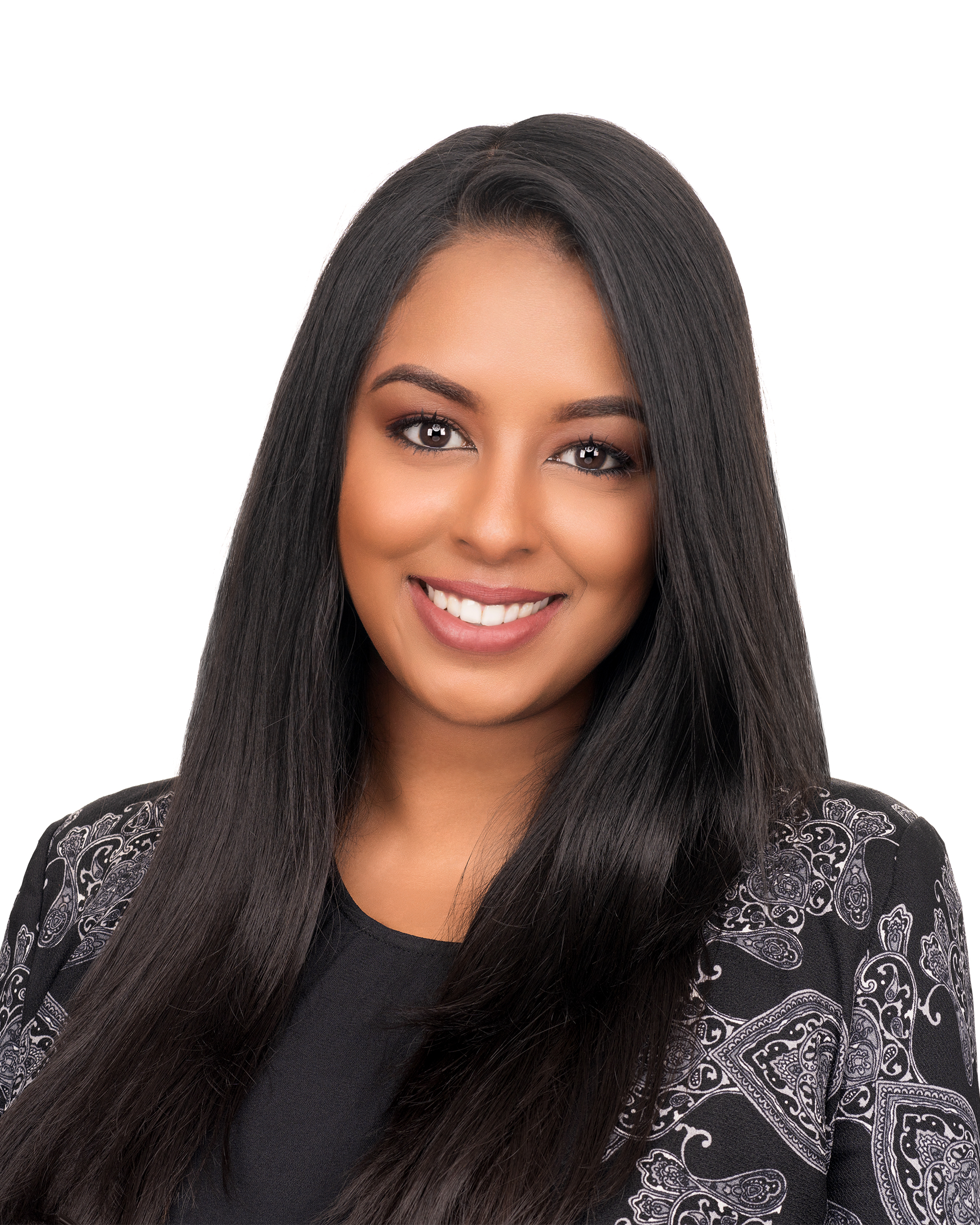 Sarah

Mammen
Marketing Manager - San Diego


Marketing
4660 La Jolla Village Drive
Suite 660

San Diego, CA 92122
Over the last 8 years, Sarah has grown her passion for creative marketing in the commercial real estate industry.
Drawing from her prior experience at a global commercial real estate firm, Sarah has implemented marketing best practices at Avison Young. She designs and creates property brochures, investment offerings, email campaigns, promotional items, brand identities, social media visuals, and blog posts. When marketing a property, she creates materials that reflect the property's uniqueness to help it shine in the marketplace - every project is different. Sarah truly has fun with what she does and is a continuous learner. For the last three years, she has been attending one of Forbes' top marketing conferences where she has brought back new marketing strategies from some of the world's topperforming brands.
Growing up, Sarah lived in Thailand for six years while attending an international school learning with (and from) students from 40+ countries. When she isn't developing new marketing initiatives, Sarah is planning her next out-of-office adventure, building on the relationships in her life both near and far. By finding inspiration in the world around her, she is always thinking of ways to take the Avison Young brand to the next level.
EXPERIENCE BY THE NUMBERS
8 years of commercial real estate
marketing experience
AREAS OF EXPERTISE
Corporate Branding
Graphic Design
Email Campaigns
Client Experience
Brand Storytelling
Creative Services
Property Marketing
NOTABLE HIGHLIGHTS
Launched a successful McKinney rebrand with
the Director of Marketing in 2017
Managed the corporate award application
process over the past four years and securing
Finalist or Winner for every award applied
EDUCATION
B.B.A. Business Administration
University of San Diego
Strategic Online Marketing Certificate
University of San Diego
Adobe InDesign Ledet Training—Completed
Adobe Illustrator Ledet Training—Completed
COMMUNITY INVOLVEMENT
Pakkret Thai Orphanage—Supporter
Stand Up For Kids—Volunteer
Traveling Stories—Past Event Planning
Marketing Committee Lead
Corporate Alliance—Member
6 Degrees—Member
PROFESSIONAL DEVELOPMENT
American Marketing Association—Member
Brand Manage Camp Conference—Attendee
Cause Marketing Conference—Attendee
Art of Marketing Conference—Attendee
---