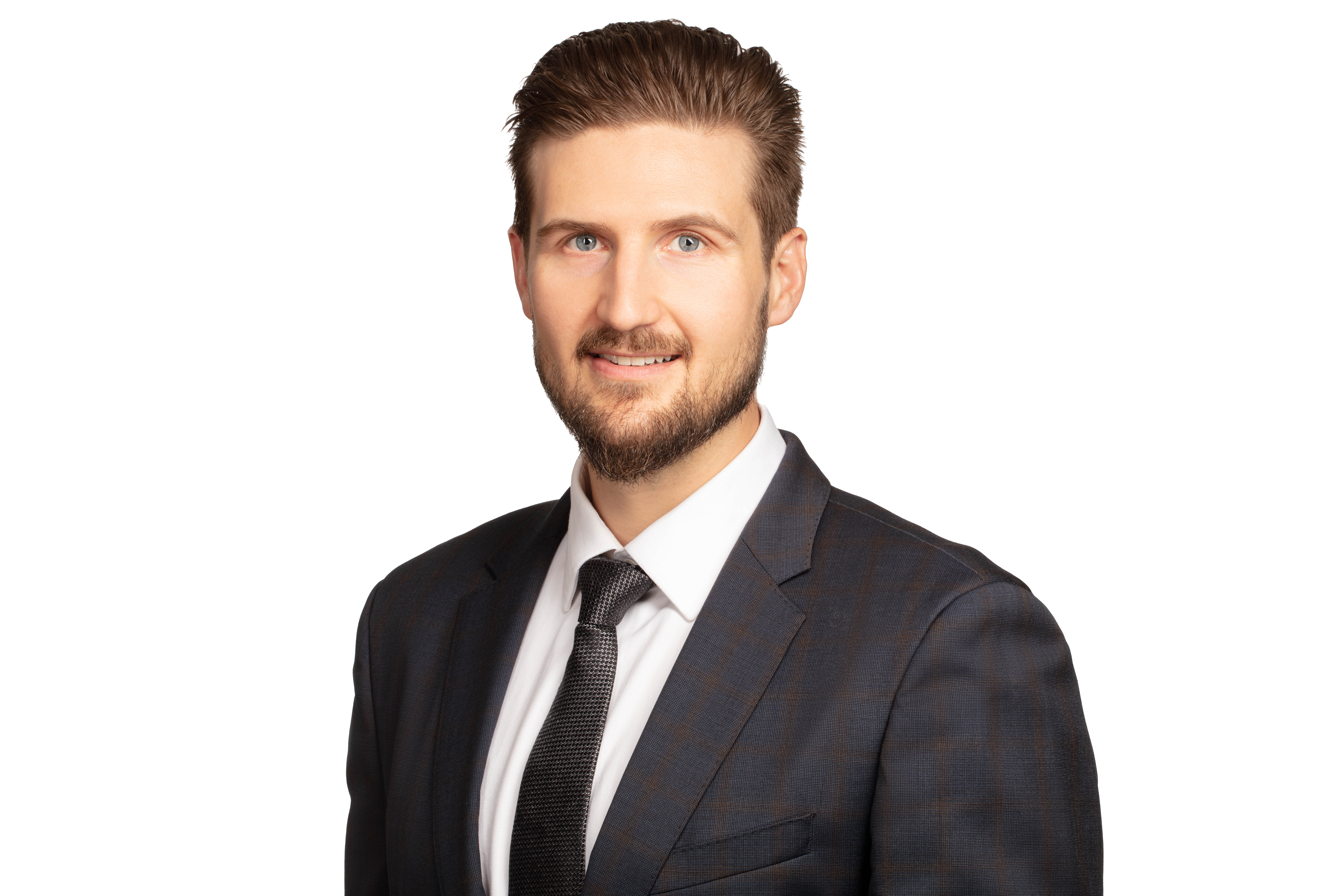 Reade

Wolansky
Vice President, Debt


Services hypothécaires
1055 West Georgia Street

Vancouver, British Columbia V6E 3P3 Canada
Reade joined Avison Young in 2022 as VP - Debt & Equity Finance. Reade has specialized in commercial real estate finance since 2011 with his focus and experience spanning across Western Canada's primary and secondary markets.

Spending the previous 9.5 years at a Schedule 1 Canadian Bank, Reade was responsible for origination, structure, and the management of a diverse loan portfolio. From initial loan review through to repayment Reade's skillset as leader and trusted advisor has helped him earn a successful transactional track record amassing over $2.4B in financings.

Reade strives to be a creative problem solver and relationship focused advisor. He aspires to balance each stakeholders interests in order to ensure each financing provides an immediate solution and enables long term relationship building across capital partners and Borrowers.

With deal experience across all asset classes, Reade also has a depth of knowledge in the areas of construction and interim financing. He posits that arranging the right relationship amongst Borrower's and Capital Partners will encourage the long term success of all parties.
---