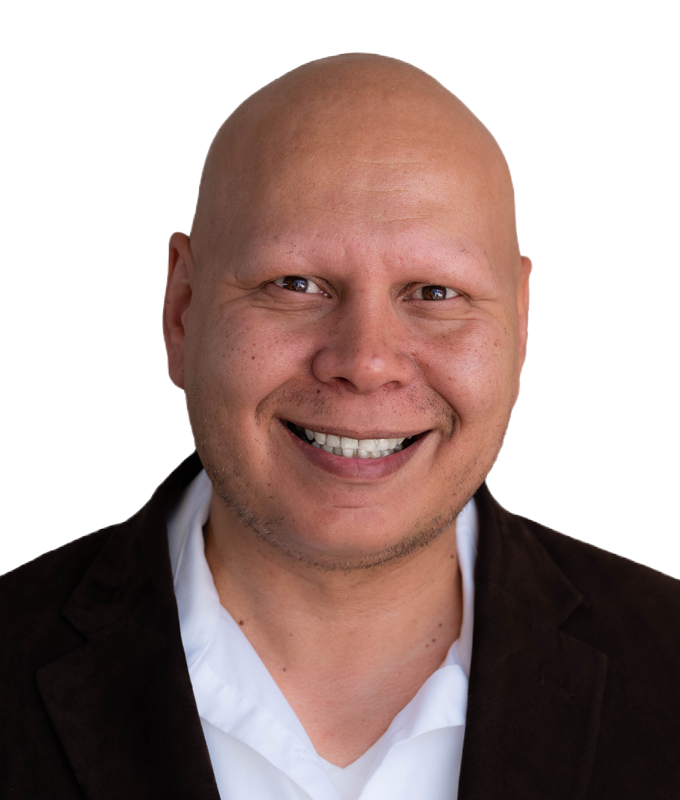 Raymond

Arroyo
General Manager


Gestion immobilière
841 Barretto St
1st floor

Bronx, NY 10474
Raymond Arroyo is a seasoned professional in the commercial real estate industry, currently serving as the General Manager within Avison Young's Real Estate Management Services Group, located in New York. With a wealth of experience spanning over 20 years, Raymond has successfully overseen a vast portfolio of properties totaling approximately 10 million rentable square feet, encompassing office, retail, industrial, and residential spaces.
His expertise lies in property operations and construction management, where he excels at optimizing operational costs and spearheading capital projects to enhance the value and operational efficiency of the properties under his purview. Throughout his career, Raymond has played a pivotal role in overseeing capital and tenant improvement projects totaling over $100 million, resulting in numerous successful sales and acquisitions for the ownerships he represents.
Beyond his professional endeavors, Raymond is actively involved in various volunteer efforts within his community. He serves as the President of the NYPD 41st Precinct Community Council, a member of Bronx Community Board 2, and a mentor at the Hunts Point Alliance for Children. Leveraging his personal and professional resources, Raymond orchestrates events and provides essential resources to thousands of families and children in need. His dedication to establishing the Banknote as a responsible corporate community partner has significantly bolstered the property's branding image and its positive environmental, social, and governance (ESG) impact.
---