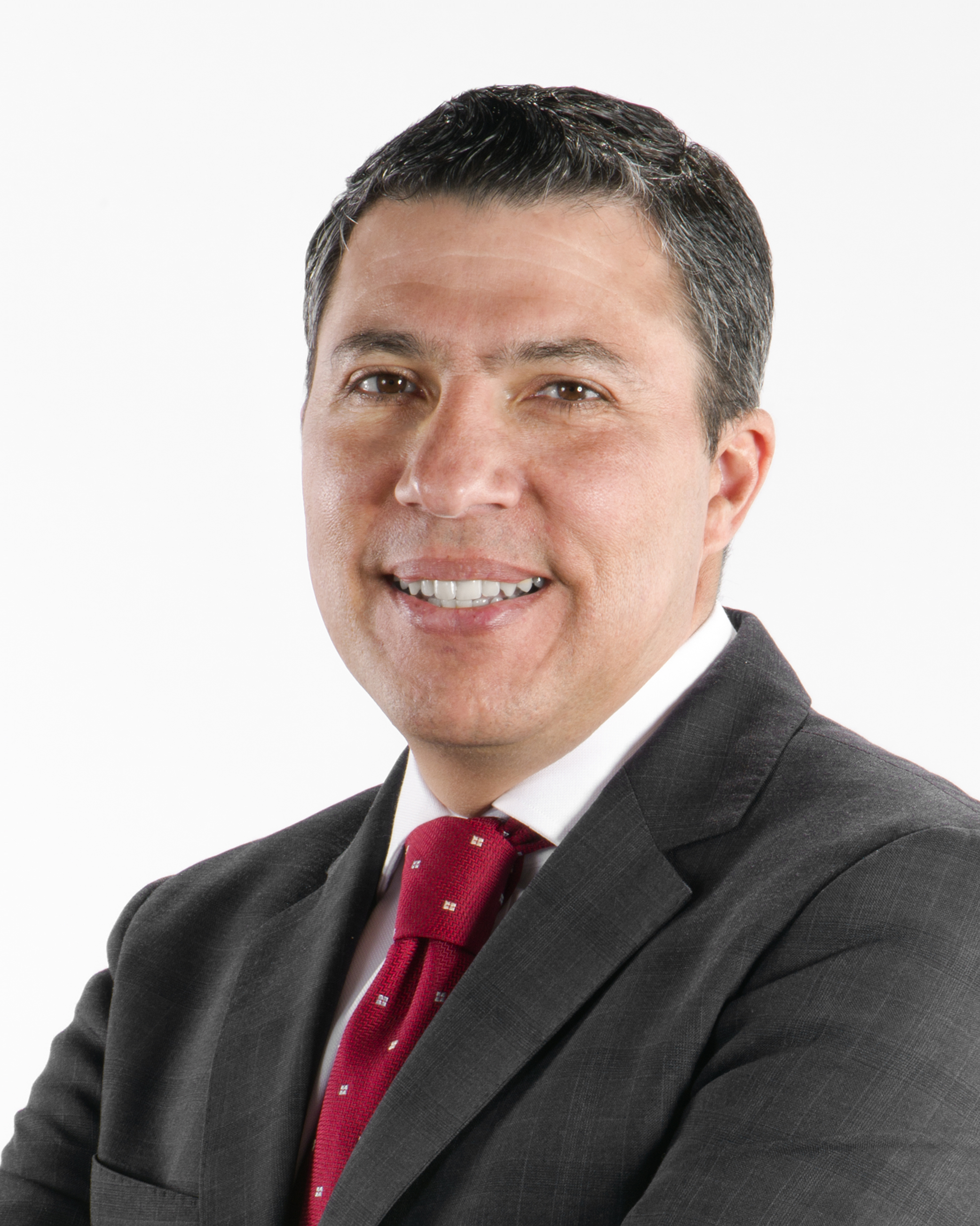 Rafael

Riveroll
Associé


Marchés des capitaux
Prol. Paseo de la Reforma No. 1015 Torre A Piso 18 Col. Santa Fe

Mexico City, MEX 01376 MX
A +15-year experience in Capital Structures for real estate projects, Rafael started his career as financial professional in 1992. From 1992 to 2000 he performed as financial advisor for Infrastructure and Real Estate Projects. In 2001 he was hired as financial planning VP by GICSA, one of the top Real Estate companies in Mexico. His responsibilities went from valuing a single project, a group of projects in the same Real Estate sector and valuation of all of the divisions of the company to be presented to the board of directors. In 2004 he was appointed as Financing Director with the responsibility to fund the equity and debt required in the projects. During 2008 Rafael was chosen from the main Directors of the company as the Director of Investors Relations. In 2010 he decided to extend his knowledge to other Real Estate companies by founding Kapitales, a Real Estate advisory company in equity and debt structures.
He has an Economics' degree from the National Universitiy of Mexico (Universidad Nacional Autonoma de Mexico, UNAM) and Master Studies in Economics' from The University of Essex in England. He is bilingual in Spanish and English.
He is a member of the University of Essex Alumni – Relations and also the Official Chevening Scholarship Alumni Network, a British Council association formed by scholarship recipients students.
He has participated in some training programs such as Negotiation given by Margaret A. Neil from U. of Standford, Valuation given by Thomas Copeland and Real Estate Development by IPADE in Mexico City.
---