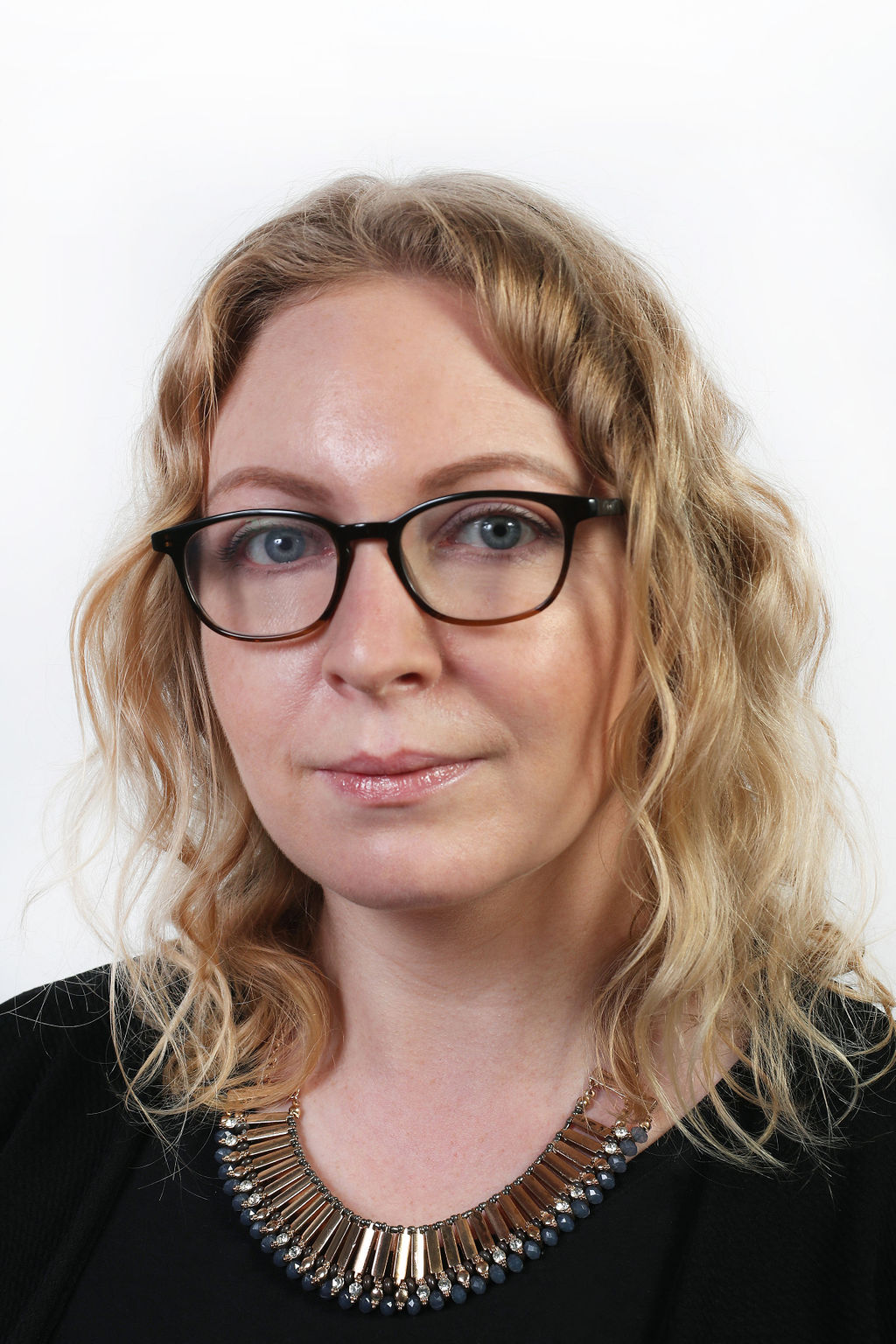 Maria

Bedford
Associate Director, Finance


Gestion immobilière

Restructuration et redressement
86 Merrion Square

Dublin 2, Ireland
Maria is the Property Accountant for the Property Management Department since joining the company in 2013. Maria is principally involved in dealing with the financial and accounting aspects for our property management clients.
Maria has worked in this sector for over ten years and has a wide range of experience across property management services including initial set up, ongoing accounting and financial reporting needs. Maria has been involved in billing and collection of rental and service charges, client transfers and reconciliations, processing receipts and payments, analysis and management of service charge expenditure and preparation of service charges for annual audits.
In addition, Maria has also worked in Receivership and Restructuring since joining the company in 2013. Maria has been involved with managing the fixed charge assets, collecting rents, maintaining the properties and preparing the assets for sale. Maria has managed all financial aspects of the receivership process including setting up bank accounts, transfer of funds, supplier payments, facility requests, financial reports and closing statements.
Maria Bedford has over 5 years' experience working on gas pipeline projects. Maria has taken on the role of ALO Manager which includes managing workloads, ensuring that all the services required under the contract are fulfilled along with dealing with all queries/issues that arise.
---