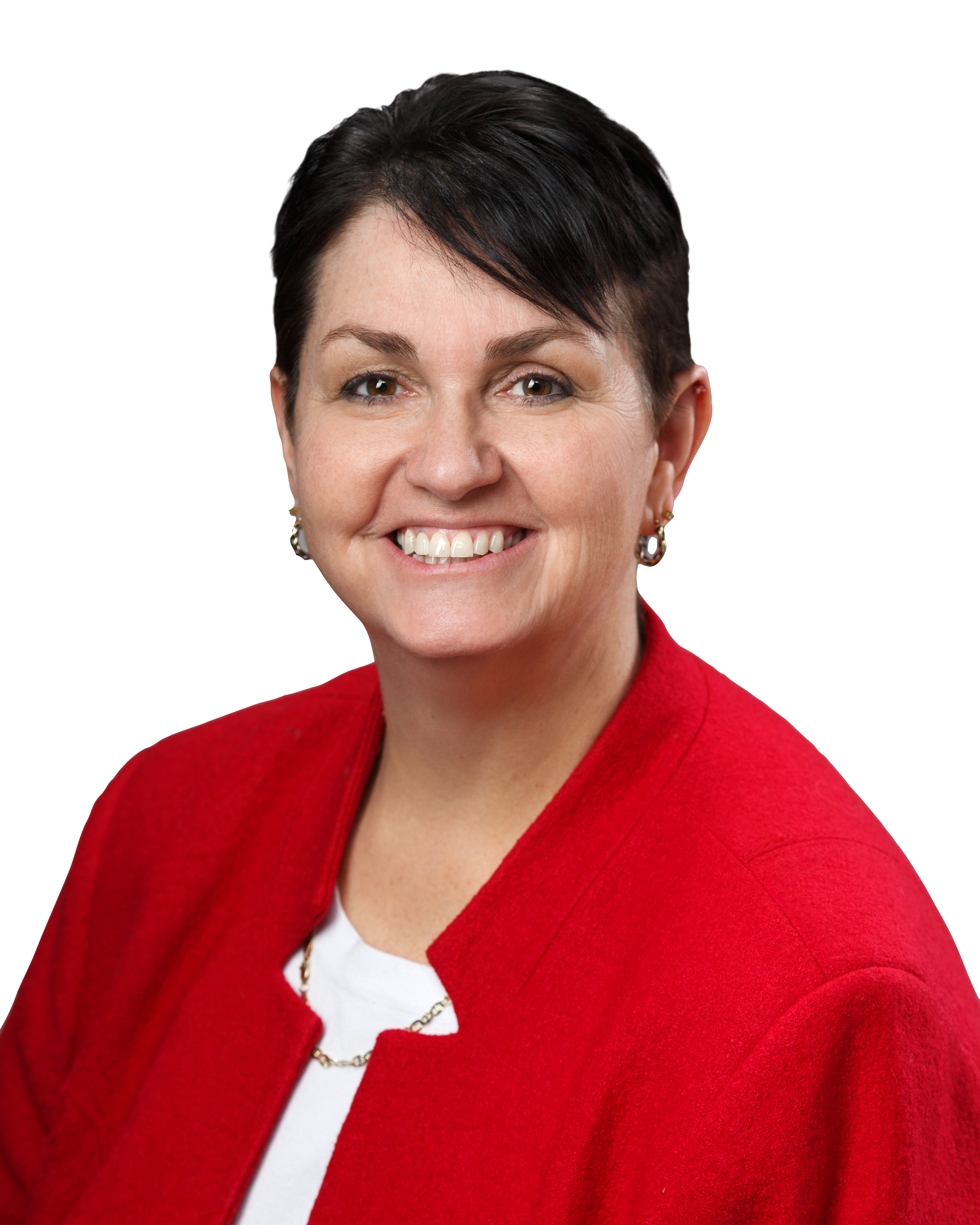 Mandie

Barker
Director, National Operations, REMS


Gestion immobilière
720, 101 - 6th Avenue SW

Calgary, AB T2P 3P4 Canada
Mandie is a seasoned professional with a varied background both in Canada and her native UK. She has an extensive knowledge of Operations in Property management both Owner and 3rd party managed. Mandie possesses strong skills in interpersonal relations, office administration, Information technology and building processes for numerous operational procedures/policies. Additionally, Mandie manages various schedules for meetings, and is responsible for many Human Resources tasks such as Onboarding employees, recruiting personnel, tracking absence/overtime and liaison with Payroll with highly sensitive & confidential information.
Mandie is extremely hard working, diligent, meticulous in detail & information, and is a positive, dynamic team member who performs efficiently and confidently in all situations.

Mandie has numerous courses & certificates to her name, including Leadership, Management, Accounting and Debt recovery, along with volunteering her time at multiple organizations.
---