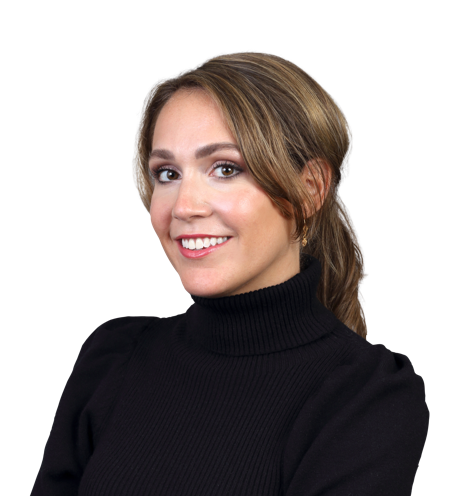 Jessica

Toppazzini
Senior Vice President & Practice Leader, British Columbia


Services d'évaluation et de consultation
#2900 - 1055 West Georgia Street
Box 11109, Royal Centre

Vancouver, BC V6E 3P3 Canada
Jessica has worked extensively throughout the Province since 2009. While now specializing in valuations for social housing purposes, proposed multifamily and mixed-use developments and expropriation related matters, she has experience in the valuation of all types of commercial real estate. Jessica is routinely engaged in complex valuation assignments and specifically the valuation of proposed purpose-built rental developments required for CMHC financing purposes.
She also has intricate knowledge surrounding expropriation related valuations with experience working on BC's largest infrastructure project, the Gateway Program and various corridor related projects such as Evergreen Line, Port Mann Highway One and South Fraser Perimeter Road.
Jessica is currently based in Vancouver, British Columbia, and provide services to all parts of the Province, with extensive experience in the Lower Mainland, Vancouver Island, and Peace River Regional District.
Affiliations et certifications
Professional Associations & Designations
Awarded use of the AACI Member designation by the Appraisal Institute of Canada
President of the BC Expropriation Association
Appraisal Institute of Canada – Vancouver Chapter
Education & Awards
Diploma in Urban Land Economics (DULE) from the University of British Columbia
General Bachelor of Arts with specializations in Political Science and History at the University of Guelph
Winner of the 2021 Top Appraiser Under 40 from the Appraisal Institute of Canada
Finalist for the 2019 Canada Real Estate Forum's Outstanding Young Leader Award
Recipient of the 2016 BC Association Appraisal Institute of Canada award for BUSI 460: Critical Analysis and Forecasting in Real Estate
---