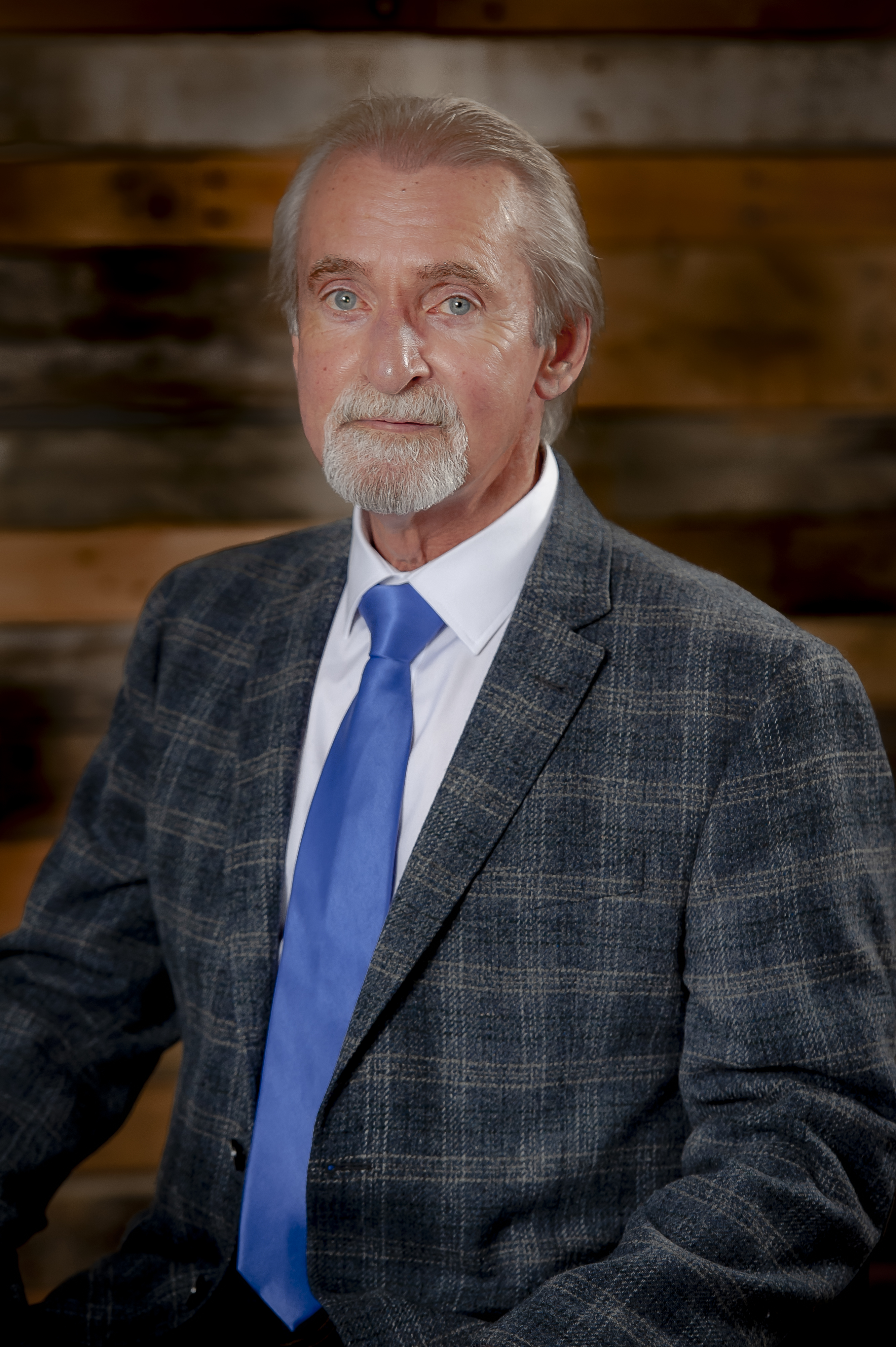 Gary

Brown
Vice-président sénior, Courtier immobilier


Investissements

Ventes et location
653 St. George Boulevard

Moncton, NB EIE 2C2 CA
Gary is a leading industry professional with 12 years of commercial real estate experience. He will oversee the office's day-to-day operations and will assist clients with investment sales transactions. He most recently served as an investment sales specialist with Cushman & Wakefield in Moncton. During his real estate career, Gary Brown has negotiated a wide variety of large investment sales and leasing transactions in Moncton. Including his tenure in the industry, he has more than 30 years of overall business experience. Prior to entering the commercial real estate sector, he successfully co-owned and operated an international architectural and aluminum systems company. In less than two years, the firm achieved prodigious sales increases, resulting in the opening of a sister company and then hiring of an additional 200 employees.
Gary has a wealth of experience dealing with investors. His skills as a negotiator combined with his "straight shooter" approach provide the foundation for his affluent and evolving investment portfolio. Gary consistently delivers favorable and profitable deals to his clients.
Gary is a persuasive communicator, negotiator, problem solver and sales closer. He represents his clients with integrity, maturity, and diligence. His work ethics combined with his versatility, adaptability, and good intuition are strong attributes that benefit his clients.
---
Propriétés