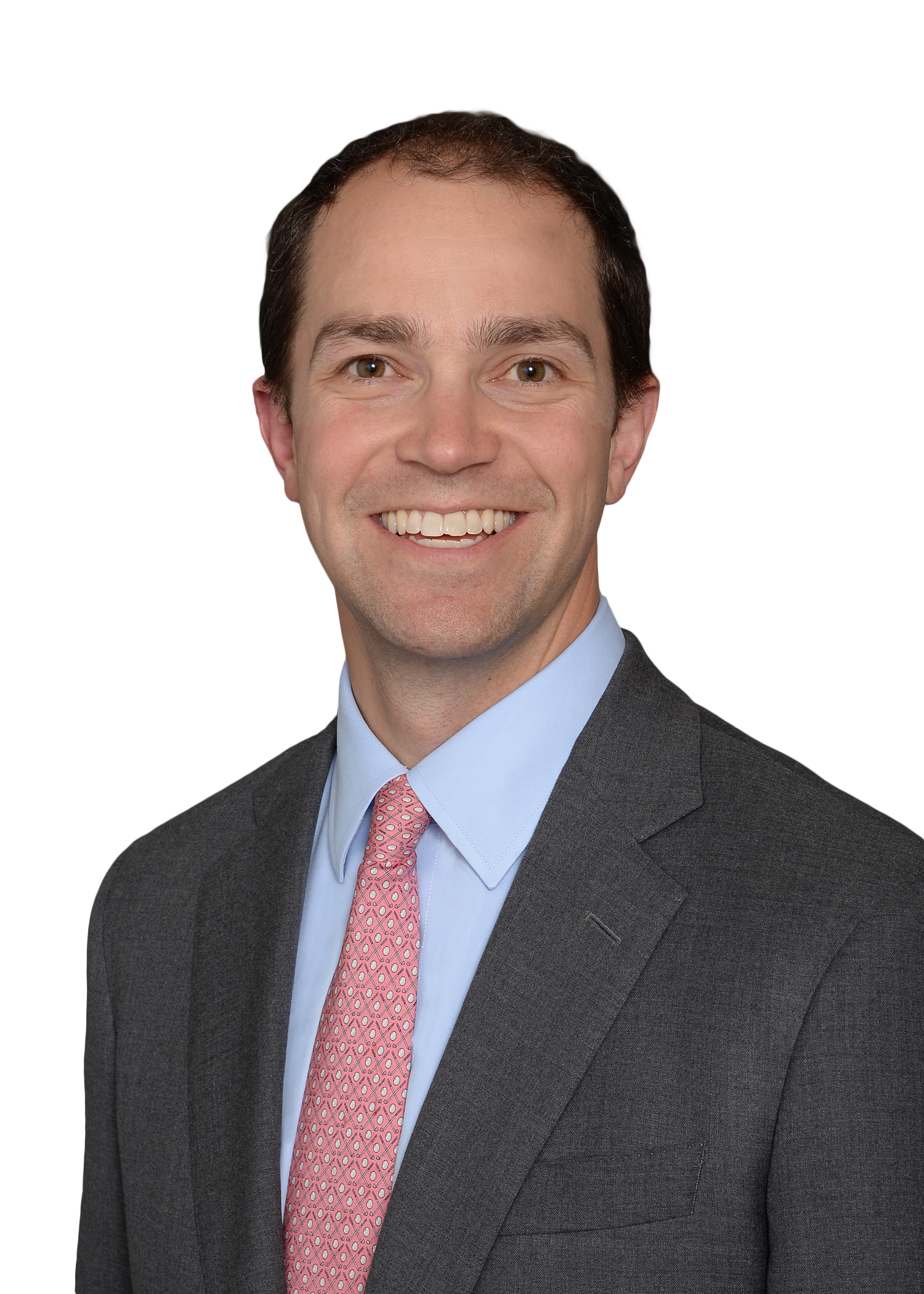 Elijah K.

Barnes
Associé


Représentation de propriétaires
2099 Pennsylvania Avenue NW
Suite 500

Washington, DC 20006 US
Eli Barnes joined Avison Young in September 2014 as a Principal. At Avison Young he is a leader of the D.C. Agency Leasing practice. Immediately prior to joining Avison Young, Eli had been a Managing Director and principal at Cassidy Turley since 2008, focusing on Landlord Representation in the Washington, D.C. metropolitan area. Throughout his career, Eli has helped generate over a billion dollars in lease value for his clients.
Prior to joining Cassidy Turley, Eli worked at Jones Lang LaSalle as a Vice President for the Leasing and Management group, where he was recognized as the DC/VA/MD Leasing Professional of the Year for Jones Lang LaSalle in 2005 and was elected into the Jones Lang LaSalle Club in 2007. He is a licensed Broker in the District of Columbia as well as a member of Commercial Real Estate Brokerage Association of Greater Washington, D.C.
Eli recently graduated with a Master of Business Administration from John Hopkins Carey Business School. Eli received a Bachelor of Arts degree in Economics from the University of Virginia, where he was a four year scholarship recipient as well as Captain of the University of Virginia Golf Team.
Affiliations et certifications
Education & Credentials
Master of Business Administration, John Hopkins Carey Business School

Bachelor of Arts degree in Economics from the University of Virginia, where he was a four year scholarship recipient as well as Captain of the University of Virginia Golf Team
---
Propriétés
901 15th Street NW - McPherson Building

901 15th Street NW

Washington, DC 20005

Office
For Lease
1307 New York Avenue NW

1307 New York Avenue NW

Washington, DC 20005

Office
For Lease
Alexander Court

2000 L Street & 2001 K Street

Washington, DC 20006

Office
For Lease
1150 18th Street NW

1150 18th Street NW

Washington, DC 20036

Office
For Lease
601 Massachusetts Avenue NW

601 Massachusetts Avenue NW

Washington, DC 20001

Office
For Lease
Signal House

350 Morse St NE - Signal House

Washington, DC 20002

Office
For Lease
1625 Eye Street NW

1625 Eye Street NW

Washington, DC 20006

Office
For Lease
1333 H Street NW

1333 H Street NW

Washington, DC 20005

Office
For Lease
1300 Eye Street NW - Franklin Square

1300 Eye Street NW

Washington, DC 20005

Office
For Lease
701 8th Street NW - The Portrait Building

701 8th Street NW - The Portrait Building

Washington, DC 20001

Office
For Lease
2100 M Street NW

2100 M Street, NW

Washington, DC 20037

Office
For Lease
1101 K Street NW

1101 K Street NW

Washington, DC 20005

Office
For Lease
1808 Eye Street NW

1808 Eye Street NW

Washington, DC 20006

Office
For Lease
500 Penn Street NE

500 Penn Street NE (Maurice Electric Building)

Washington, DC 20002

Office
For Lease
555 11th Street NW - Lincoln Square

555 11th Street, NW

Washington, DC 20004

Office
For Lease
1776 Eye Street NW

1776 Eye Street NW

Washington, DC 20006

Office
For Lease
1129 20th St NW - The Liberty Building

1129 20th Street, NW

Washington, DC 20036

Office
For Lease