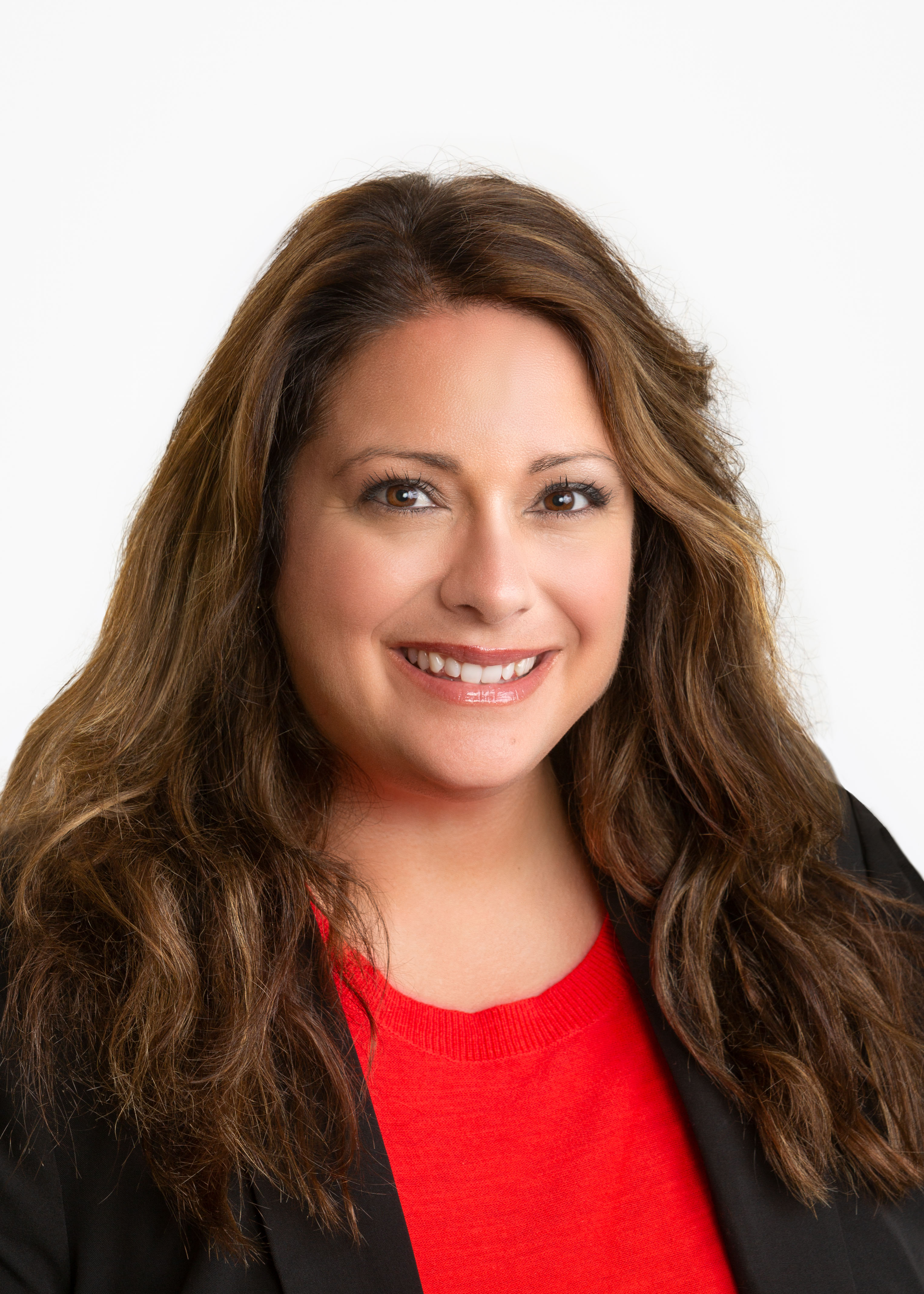 Dina

Gouveia
Market Intelligence Manager, West Region


Market Intelligence
44, Montgomery Street
Bureau 4250

San Francisco, CA 94104 États-Unis
With more than two decades of experience, Dina has a deep knowledge of the commercial real estate industry where she has led, mentored, and trained brokers, marketing, and research professionals. She's partnered with real estate teams to create economic analyses, market studies, and white papers that help landlords, tenants, investors, municipalities, and organizations make informed real estate decisions. Over her career, she has supported major projects in the Bay Area such as the Samsung campus in North San Jose, the Yerba Buena Island master housing project, and the land site on which the Transbay terminal now sits in San Francisco.
Dina also has strong relationships with the local media where she has provided analysis and intel that was featured across various outlets including the New York Times, San Francisco Chronicle, SF Business Times, and Silicon Valley Business Journal. Some of the exclusive articles include The Revitalization of North San Jose, The Tesla Ecosystem, Google's Footprint Quantified, and Facebook's Growing Footprint.
Before joining Avison & Young, she was with Compass Development Marketing Group, Transwestern, and Grubb & Ellis Company. During her tenure at Transwestern, she helped build the company's research database platform, holding a corporate role as Transwestern's National Taskforce Leader. She was recognized as Transwestern's 2018 National Face of Extraordinary, recipient of the 2016 and 2018 West Region Teamwork Award, 2014 West Region Unsung Hero, and 2017 National Research Award. At Grubb & Ellis and Transwestern, she served as the regional director, where she was responsible for the recruitment, motivation, mentoring, and training of over a dozen research and marketing staff for the Bay Area offices, supporting over 100 brokers. In 2019 and 2020, she was nominated for The Registry's ELEVATE Industry Impact Award, which recognizes women in real estate who have mentored and empowered others in the commercial estate industry.
---