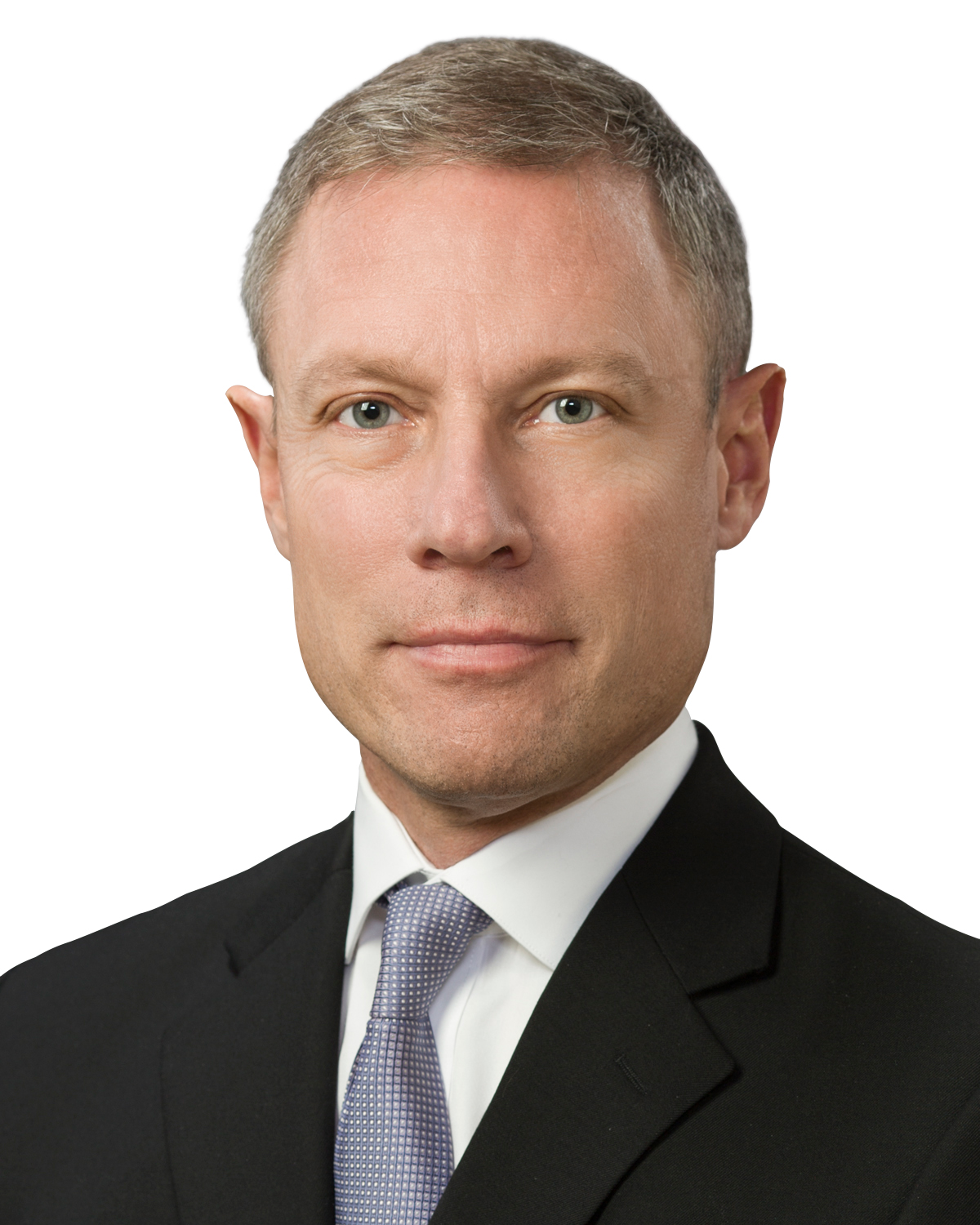 Dave

MacKenzie
Vice President


Investissements

Terrains

Multirésidentiel
1200, 585 - 8th Avenue SW
Eighth Avenue Place - West

Calgary, AB T2P 1G1 CA
David MacKenzie is Vice President of the Calgary Multi Family Investment Sales Group at Avison Young.
David has over 19 years of experience working in the Multi Family development and investment sector.
Prior to joining Avison Young, David held the position of Vice President of development and land acquisition on behalf of a prominent international condominium development firm. His responsibilities included, land acquisition, municipal planning, joint venture partnerships, building design, budgeting and marketing of new construction multi- family projects, throughout Western Canada and the US.

In addition to his time in land development, David's experience includes successfully structuring equity investor syndicates, within the Arizona Multi Family market, where he was a General Partner in the acquisition of over 4000 rental apartment units totaling over $500 million US.
David has also been personally investing in multi residential properties in Phoenix Arizona.

Using his extensive market knowledge of multi family assets in both Canada and the US, he specializes in developing strategic plans for the acquisition and disposition of multi family properties and portfolios.
Please send us an email, or contact us directly at the Avison Young offices located in downtown Calgary, for all your local or national multi family needs.
---
Propriétés
SOLD | The Marlhurst Apartments

725 12th Avenue SW

Calgary, AB T2R 0H9

Multifamily
For Sale
SOLD | 1008 - 14 Avenue SW

SOLD | 1008 - 14 Avenue SW

Calgary, AB T2R 0P1

Multifamily
For Sale
SOLD | Parkview Apartments

111 - 146 Avenue SE

Calgary, AB T2X 1Z1

Multifamily
For Sale
SOLD | The Southmore

615 57 Avenue SW

Calgary, AB T2V 0H5

Multifamily
For Sale
SOLD | Granville House & Idylwild Apartments

1343 & 1349 Northmount Dr. NW

Calgary, AB T2L 0E7

Multifamily
For Sale
SOLD | Elbow Mission Apartments, 32-Unit Building

111 24th Avenue SW

Calgary, AB T2S 0J8

Multifamily
For Sale
SOLD | Cheticamp, 7-unit building

4347 - 73 Street NW

Calgary, AB T3B 2M2

Multifamily
For Sale
SOLD | Cavendish, 6-Unit Building

4315 - 73 Street NW

Calgary, AB T3B 2M2

Multifamily
For Sale
SOLD | The Sibley Apartments

316 18th Avenue SW

Calgary, AB T2S 0C3

Multifamily
For Sale
SOLD | Louisbourg, 30-unit building

1440 Memorial Drive NW

Calgary, AB T2N 3E5

Multifamily
For Sale
SOLD | Shediac, 26-unit building

1701 - 35 Street SE

Calgary, AB T2A 1B4

Multifamily
For Sale
SOLD | Cape Breton, 14-unit building

1216 - 14 Street SW

Calgary, AB T3C 1C3

Multifamily
For Sale
SOLD | Annapolis Royal, 19-unit building

641 Meredith Road NE

Calgary, AB T2E 5A9

Multifamily
For Sale
SOLD | Wycocomagh, 28-unit building

1626 - 15 Avenue SW

Calgary, AB T3C 0Y2

Multifamily
For Sale
SOLD | Tatamagouche, 24-unit building

609 - 2 Avenue NE

Calgary, AB T2E 0E9

Multifamily
For Sale
SOLD | Amherst, 12-unit building

1826 - 17 Street SW

Calgary, AB T2T 4M2

Multifamily
For Sale
SOLD | Aspen, 16-unit building

306 - 21 Avenue SW

Calgary, AB T2S 0G8

Multifamily
For Sale
SOLD | Yarmouth, 28-unit building

2019 - 17 Avenue SW

Calgary, AB T2E 0E7

Multifamily
For Sale
SOLD | Dartmouth, 11-unit Building

2124 - 15 Street SW

Calgary, AB T2T 3Y8

Multifamily
For Sale
SOLD | Miramichi, 8-unit building

2131 - 17 Avenue SW

Calgary, AB T2S 2T2

Multifamily
For Sale
SOLD | 1816 16a Street SW

SOLD | 1816 16a Street SW

Calgary, AB T2T 5S2

Multifamily
For Sale
SOLD | Greier & Goddard Townhomes

401 - 405 Greier Avenue & 400-404 Goddard Avenue NE

Calgary, AB T2K 6J5

Multifamily
For Sale
SOLD | Scenic Acres Development Parcel

5651 Nose Hill Drive NW

Calgary, AB T3L 2E1

Land
For Sale
SOLD | Pineridge Multi-Residential Development Site

6624 25 Avenue NE

Calgary, AB T1Y 2G5

Land
For Sale