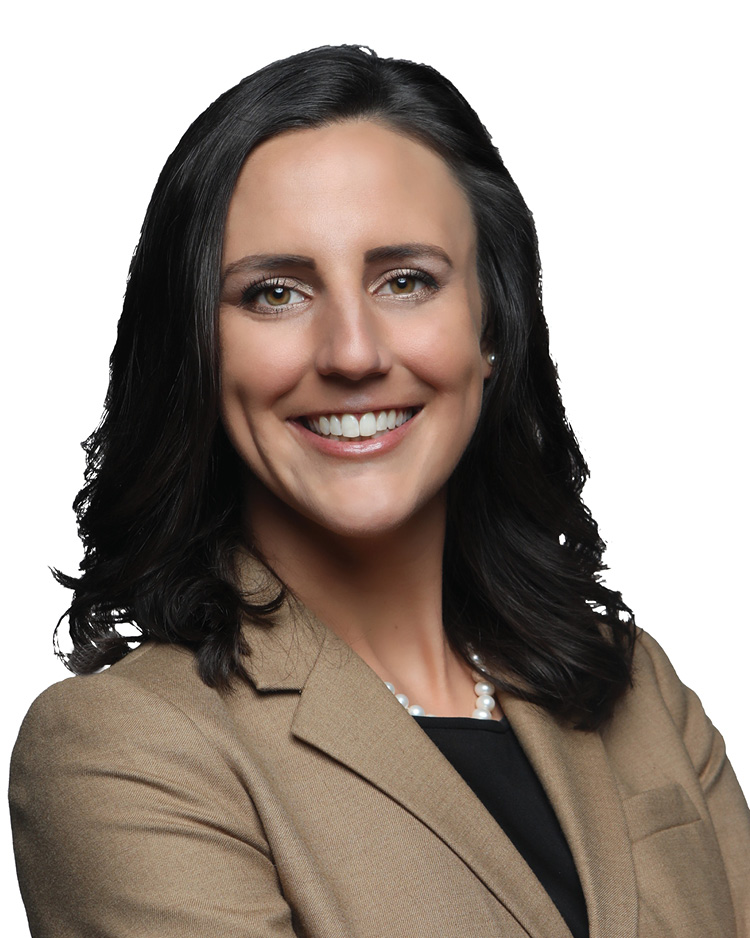 Courtney L.

L.

Marous

CCIM
Courtier immobilier
Industrial & Investment Services


Industriel

Ventes et location

Logistique

Investissements
1315 Ashley River Road

Charleston, SC 29407 US
Growing up in a family with roots running deep within the construction industry, Courtney Marous learned at an early age about the importance of not only getting the job done but doing it the right way. More importantly, she learned that this mission is only accomplished when one surrounds themselves with the right team and an unwavering dedication to deliver a product that results in a win-win for all of those involved.
With this in mind, she left her hometown of Cleveland, Ohio, where she pursued a degree in International Business at The College of Charleston. To supplement her college curriculum, she immersed herself in numerous intern opportunities, gaining first hand experience and supporting the efforts of a variety of local businesses. In addition, she participated in multiple study abroad programs including a business outreach venture in Cameroon, Africa where her team fundraised, delivered and provided training on over $50,000 worth of technology.
Upon graduation, she combined her love of people, the international marketplace and its ever-evolving process flow, and joined one of the world's largest third party logistics companies. For the next two years, Courtney gained invaluable experience in supply chain consulting, logistics, account management and business development.
An entrepreneur at heart, Courtney ventured into the world of real estate where she was inspired and mentored by some of the top commercial real estate professionals in the industry. Honing in on her construction, logistics and technological background, she joined the Avison Young Industrial team in the fall of 2014 and couldn't be more excited to play a role in the exciting roadmap ahead.
Affiliations et certifications
Affiliations & Awards
Dorchester County Development Corporation (DCDC) - New Member
The Maritime Association of South Carolina (MASC) - Active Member
The Propeller Club of Charleston - Active Member
CCIM (Certified Commercial Investment Member) - CCIM Candidate
South Carolina Economic Developers Association (SCEDA) - Active Member
Charleston Regional Development Alliance (CRDA) - Active member
Georgetown County Economic Development Alliance - Active Member
Myrtle Beach Regional Economic Development Corporation (MBREDC) - Active Member
Charleston Trident Association of REALTORS - Licensed REALTOR (#90827) SC
Certified Global Business Professional (CGBP) - Obtained certification in 2012
Charleston Young Professionals (CYP) - Active Member
The College of Charleston –Bachelor of Science in International Business (2012)
---