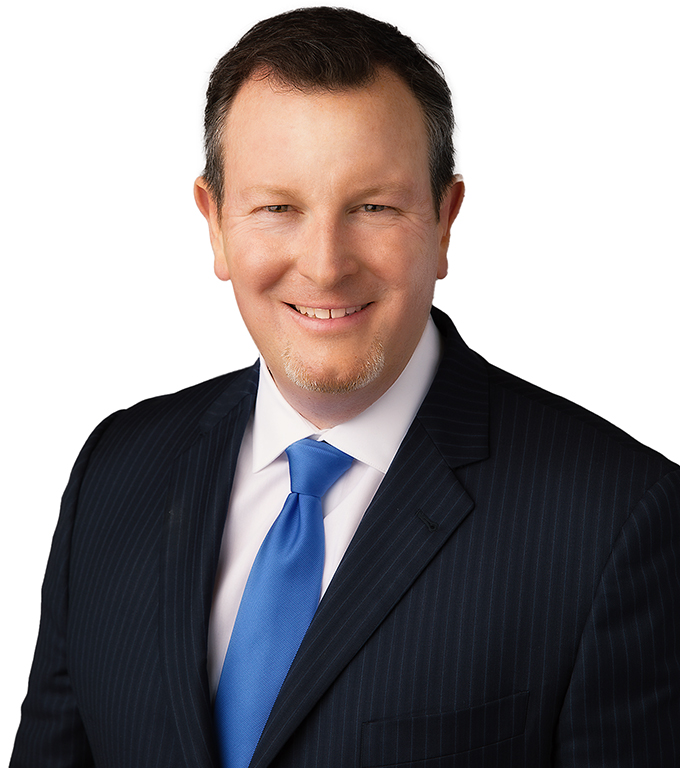 Cameron

Baird
Senior Vice President


Commerces de détail

Ventes et location

Location de commerces de détail
44 Montgomery Street
Suite 3300

San Francisco, CA 94104 USA
In March 2019, Cameron joined Avison Young as the retail lead for the San Francisco office. For the past 8 years he served as a Director for Cushman & Wakefield where he was recognized as a Costar Power Broker for 2018 and 2015. He is an expert in San Francisco retail and assisting principals and organizations navigate the complex and sometimes challenging San Francisco commercial landscape including zoning and planning advice, ABC and entertainment permitting, conditional use and formula retail guidance, and lease and property administration and negotiation. He was once again recognized as a CoStar power broker in 2018 and ended the year with over $20MM in consideration.

Cameron has more than 12 years of experience in the commercial real estate industry. He specializes in Tenant and Landlord leasing and sales representation.

Education
Cameron is a Cum Laude graduate of the WP Carey school of business from Arizona State University in Tempe, Arizona. He is a licensed California Real Estate Salesperson.
Affiliations et certifications
Cameron is a member of the International Council of Shopping Centers and an owner of multiple restaurant concepts in San Francisco.
Clientèle
The Swig Company

Seagate Properties

Clarion Partners

Wood Partners
Mosser Capital
Chelsea Pacific Group
First American Title
Edward Jones
Room & Board
June Oven
Brandless
Epicurean Trader
Italian Homemade Company
Halal Guys
Jimmy Johns Sandwiches
Per Diem Restaurant
---
Propriétés
1420 Haight St

1420 Haight St

San Francisco, CA 94117

Retail
For Sale
700-708 Kearny Street

700-708 Kearny Street

San Francisco, CA 94108

Retail
For Lease
40 Lisbon St

40 Lisbon St

San Rafael, CA 94901

Industrial
For Lease
1255 Vicente Street

1255 Vicente Street

San Francisco, CA 94116

Retail
For Lease
1601 Tiburon Boulevard

1601 Tiburon Boulevard

Tiburon, CA 94920

Retail
For Lease
155 Jefferson Street

155 Jefferson Street

San Francisco, CA 94133

Retail
For Lease
3701 Geary Blvd

3701 Geary Blvd

San Francisco, CA 94118

Retail
For Lease
The Chancery

562 Market Street

San Francisco, CA 94104

Retail
For Lease
226 Powell Street

226 Powell Street

San Francisco, CA 94102

Retail
For Lease
401 Beach Street

401 Beach Street

San Francisco, CA 94133

Retail
For Lease
1212 Broadway

1212 Broadway

Oakland, CA 94612

Office
For Lease
619 Market Street

619 Market Street

San Francisco, CA 94105

Retail
For Lease
30 2nd Street

30 2nd Street

San Francisco, CA 94105

Retail
For Lease
1025 Market Street

1025 Market Street

San Francisco, CA 94103

Retail
For Lease
425 Mission Street

425 Mission Street

San Francisco, CA 94105

Retail
For Lease
924 Sansome Street

924 Sansome Street

San Francisco, CA 94111

Office
For Sale
1814-1818 Union Street

1814-1818 Union Street

San Francisco, CA 94123

Retail
For Lease
507-547 Clement Street

507-547 Clement Street

San Francisco, CA 94118

Retail
For Lease