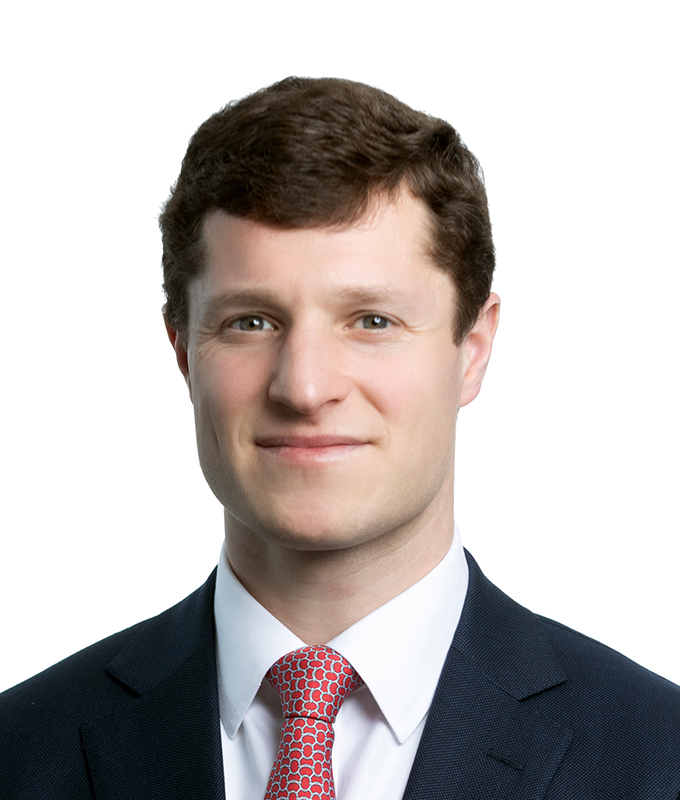 Brandon

Polakoff
Principal, Executive Director of Tri-State Investment Sales


Marchés des capitaux

Ventes d'investissement
530 Fifth Avenue
4th Floor

New York, NY 10036 US
Brandon Polakoff is a Principal and Executive Director of Tri-State Investment Sales in Avison Young's New York City office. He is recognized as one of the youngest Principals in the company as a result of his outstanding performance since joining the firm in 2018.
Previously, Brandon worked in the Investment Sales Group at Cushman & Wakefield in New York. He has been involved in sales with an aggregate value of over $3 billion.
In 2018, Brandon was named one of Commercial Observer's 30 Under 30 Top Leasing and Sales Professionals and was a recipient of Connect Media's Next Generation Award. In 2019, he was named one of New York Real Estate Journal's Ones to Watch and Real Estate Weekly's Rising Stars. In 2020, he was named one of Crain's New York Rising Stars in Real Estate. In 2021, he was named one of Globe Street's 50 Under 40 Top Commercial Real Estate Professionals. In 2022, he was named one of Crain's New York Notable Leaders in Real Estate.
Since inception in 2018, Brandon has been the top producer for Avison Young Tri-State Investment Sales. Additionally, Brandon has received Avison Young's "Circle of Excellence Award" as one of the top producers across all service lines worldwide every year since 2019, his first full year with the firm (~5,000 employees across 100+ countries).
Brandon earned a Bachelor of Arts degree in Economics from Trinity College and participated in the Business Bridge Program at the Tuck School of Business at Dartmouth in 2010. At Trinity, Brandon was a member of the varsity men's lacrosse team and was named to the 2012 New England Small College Athletic Conference (NESCAC) All-Academic Team and 2012 NESCAC All-Sportsmanship Team. He currently serves as an academic tutor for Harlem Lacrosse, a school-based non-profit organization that provides at-risk youth with academic support, mentoring, leadership training, college readiness, career exploration, admissions counseling and lacrosse instruction.
Awards
2018 - Connect Media Next Generation Award
2018 - Commercial Observer 30 Under 30 Top Leasing and Sales Professionals
2019 - New York Real Estate Journal Ones to Watch
2019 - Real Estate Weekly Rising Stars
2020 - Crain's New York Rising Stars in Real Estate
2021 - Globe Street 50 Under 40 Top Commercial Real Estate Professionals
2022 - Crain's New York Notable Leaders in Real Estate
2018 - 2022 - Top Producer / Avison Young Tri-State Investment Sales
2019 - 2022 - Top U.S. and Global Producer / Avison Young "Circle of Excellence Award" (across all service lines)
---