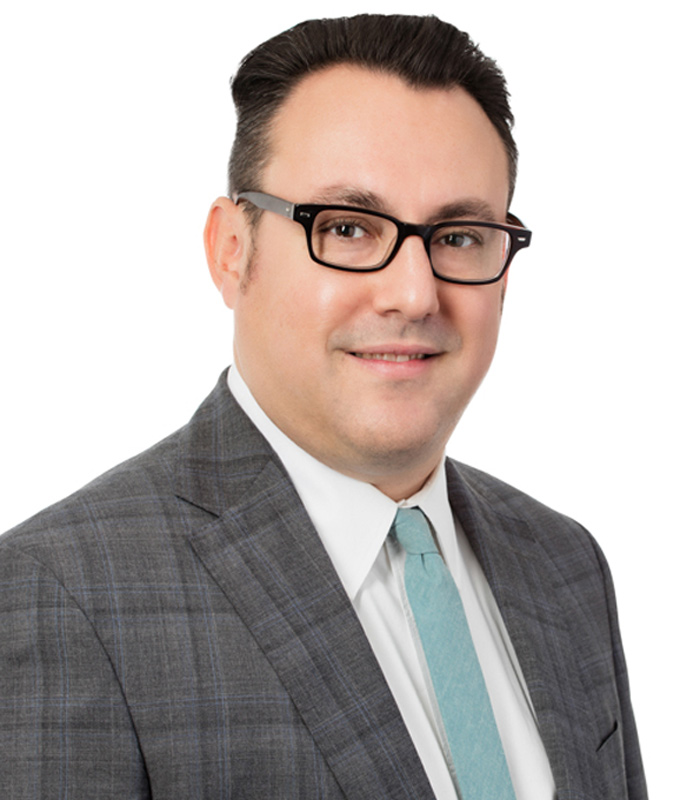 Andrew Petrozzi
Vice-président, recherche - Metro Vancouver


Recherche
#2900 - 1055 West Georgia Street
Box 11109, Royal Centre

Vancouver, BC V6E 3P3 CA
Building on a decade of journalistic experience working as a reporter at Business in Vancouver (BIV) newspaper, The Vancouver Sun, The Victoria Times-Colonist and The Province as well as an editor at BIV, the Employment Paper and the Arrow Lakes News in Nakusp, BC, Andrew Petrozzi joined Avison Young in November 2010 as the research manager for Metro Vancouver.
For nearly six years, Andrew worked as a senior business writer at BIV, focusing on topics such as port expansion, regional industrial development, transportation infrastructure, digital media and aerospace and air policy. In 2010, Andrew served as BIV's online news editor and spearheaded the development and launch of its daily electronic edition, BIV Business Today. He was named editor of BIV Media Group's Employment Paper in July 2008.
Andrew also worked as a researcher, writer and project co-ordinator with the Bannerline Group, headed by the late veteran journalist and public affairs broadcaster Gary Bannerman; contributed articles to various Bannerline publications, and served as the principal researcher for the British Columbia Racing Commission's economic development committee in 2000/2001 (which led to the Bannerline-authored and published report, The Road to Recovery).
Originally hailing from Toronto, Ontario, Andrew moved to Vancouver in 1999 to attend the University of British Columbia's graduate journalism program. His thesis, Shinny in the Shadows, provided an examination and analysis of the portrayal of women's hockey in Canadian print media since the 1980s.
Affiliations et certifications
Education
Master of Journalism (MJ), University of British Columbia, Vancouver, BC, 2001
Honours Bachelor of Arts, Political Science and Humanities (BA), York University, Toronto, Ontario, 1998
Various credit courses since 2002 through the Vancouver School Board and the British Columbia Institute of Technology (BCIT) related to the use of Adobe InDesign layout and design software
---