Private Equity Commercial Real Estate Services | Avison Young
Private equity commercial real estate services
Strategies to unlock value in every asset in your portfolio
The Avison Young private equity practice delivers real estate brokerage and consulting services to private equity and family offices. Our professionals help our clients maximize value at any stage from acquisition to value creation to exit.
Connect with my local private equity advisor
Our services include:
Strategic portfolio management
Network optimization
Footprint optimization
Economic incentives
Sale leasebacks
Transaction management
Construction management
FASB accounting changes
Acquisition
Broker-led market due diligence
Valuation input
Sale leaseback feasibility analysis
Lease review for major facilities
Property capital budgeting and risk
Management report
FASB accounting input
Value creation
Leading class real estate portfolio dashboard
Optimized real estate portfolio
Enhanced operational flow and facility layouts
Offset CAPEX spend by economic incentives
Exit
Optimized real estate footprint
Clear visibility to real estate
Spend & financial metrics
Preserve senior management
Time to focus on core business
For more information about our private equity real estate services, please contact your local Avison Young office or search our professionals.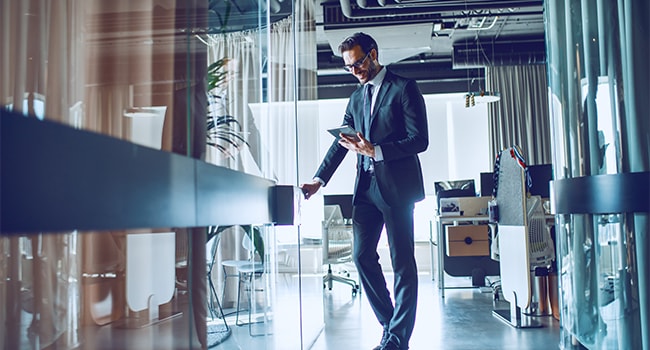 Abonnez-vous aux communications d'Avison Young pour recevoir des nouvelles de l'industrie, de l'information sur nos propriétés, nos rapports de marché et bien plus.