Multifamily Real Estate Property Services | Avison Young
Multifamily real estate property services
Meet your multifamily investment goals, execute market transactions for maximum returns
When you're investing in, disposing of or managing residential real estate, you need specialized expertise to make intelligent decisions and optimize the sale – or long-term performance – of your multifamily property assets. Our commercial multifamily expertise provides deep knowledge of local markets combined with an international investor network, to help you find the best strategy to meet your multifamily investment goals. We have the acumen, tools and market insight to identify opportunities, reach a broad network of buyers and sellers, and maximize returns and the long-term value of your residential assets.
Connect with my local multifamily commercial real estate advisor
Our services include:
Acquisitions and disposition
For more information about our multifamily property services, please contact your local Avison Young office.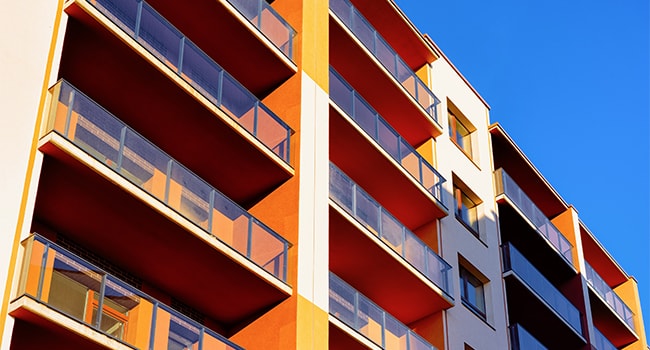 Trend #9: Cost of living
The affordable housing sector can be challenging but the opportunity is huge and demand is only going to increase. Find out why in our 10 trends for 2023 report.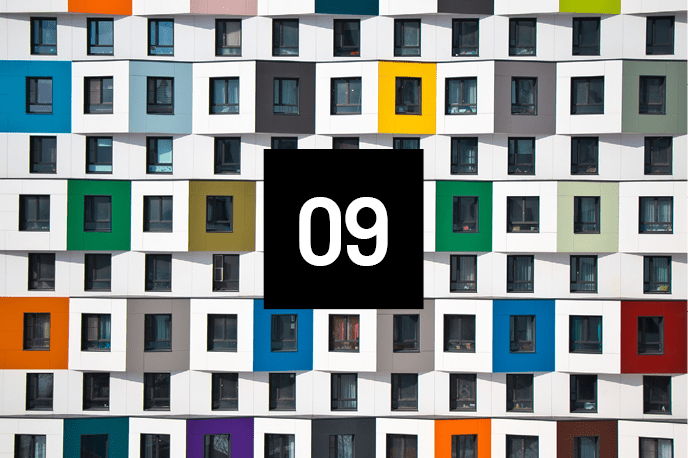 Abonnez-vous aux communications d'Avison Young pour recevoir des nouvelles de l'industrie, de l'information sur nos propriétés, nos rapports de marché et bien plus.